Killed journalists worldwide now on UNESCO online database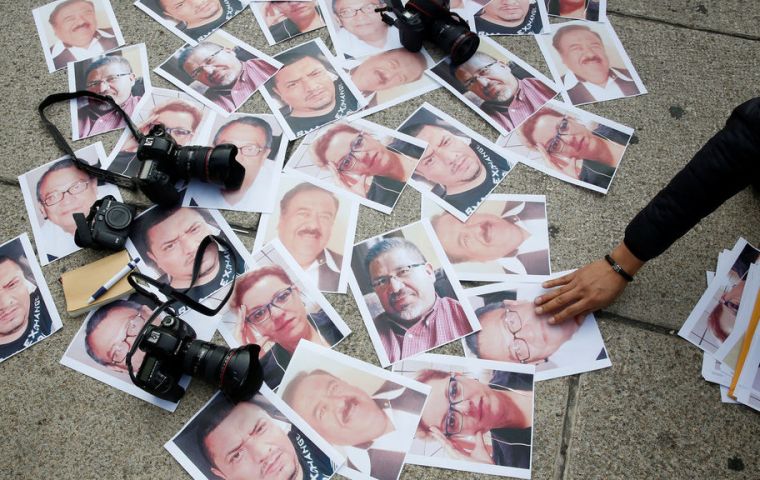 UNESCO Tuesday announced the creation of an online database of murdered journalists around the world and on the ensuing investigations of their deaths.
According to the United Nations Educational, Scientific and Cultural Organization (UNESCO), the database would provide "information on the status of judicial enquiries into each killing of a journalist or media worker recorded by UNESCO since 1993, based on information provided by the country in which the killing took place."
The international organization pointed out that "one journalist or media personnel is killed every four days."
It went on to indicate that "these deaths provide a tragic demonstration of the risks many journalists face in the line of duty and the latest UNESCO statistics show that in 89% of cases, the perpetrators go unpunished."
According to UNESCO's Observatory of Killed Journalists, more than 80 reporters have been killed so far this year.
"The online database allows journalists, researchers and members of the public to obtain information on killed journalists, with search options based on nationality, country of killing, name, sex, media type, and employment status," UNESCO added.
The new database will provide information on the status of judicial enquiries into the journalists' deaths and make available documents on judicial proceedings.