Sino-Chilean consortium ready to move forward with new port in Corral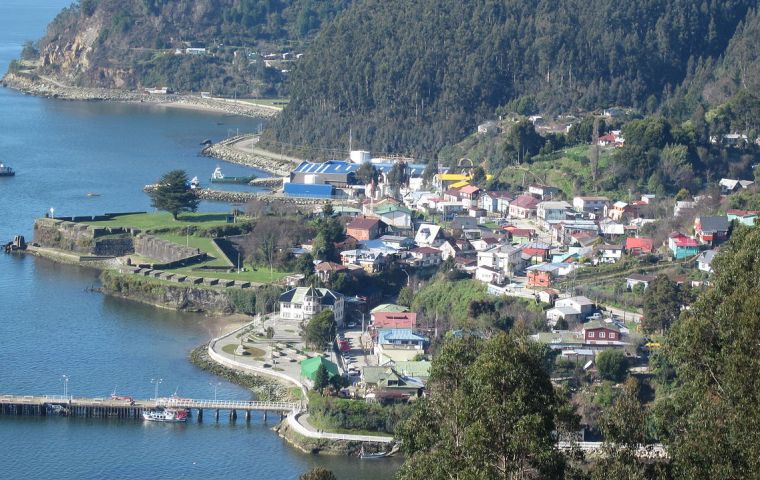 A Sino-Chilean consortium is awaiting clearance to bring its project for a new port in the Corral area before the Environmental Impact Assessment System authorities in the South American country, a firm executive announced Wednesday.
Alejandro Sáez, representative of the South Pacific Consortium, which intends to build a new port in Corral in the La Aguada area in Chilean Patagonia, said local residents have been briefed about the company's goals and that a government decree granting the waters was required before the environmental evaluation. He added the company hoped it will take less than one year.
Regarding the vision of the more than 70 locals who attended the briefing talks, Sáez admitted progress brings things that would not be "optimal," but people still wanted jobs for the area.
Doris Cárdenas, president of La Aguada's Port Development Association concurred, saying that "we should not have a narrow mind for these projects," in light of the progress they can bring.
Juan Montaña, head of environmental issues at the Corral hospital, explained that attendees to the talks were concerned chiefly with the likelihood of noise pollution and its impact on local fishing.