Brexit talks stalled: EU/UK November 17 summit moved to end of the month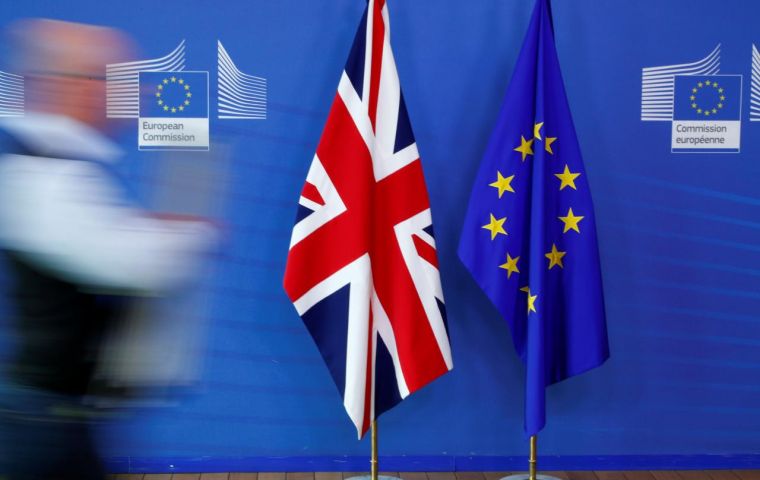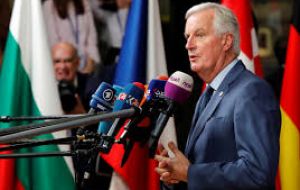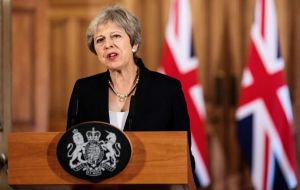 Theresa May has told the British Cabinet that she will not agree a withdrawal deal with the EU "at any cost". The Prime Minister said any agreement will be dependent on an "acceptable" framework for future relations in areas like trade and security, expected to be covered in a separate political declaration.
At the regular weekly meeting in 10 Downing Street, senior ministers discussed proposals for a "review mechanism" to ensure that the UK is not stuck indefinitely in a possible backstop arrangement designed to avoid a hard border in Ireland. The meeting came as hopes of a special Brexit summit to finalize the withdrawal agreement in November appeared to be receding.
A gathering of EU leaders in Brussels on the previously mooted date of November 17 is now thought to have been ruled out, while a special summit later in the month would be dependent on EU negotiator Michel Barnier declaring that "decisive progress" has been made in talks.
Mrs. May assured ministers that there would be another Cabinet before any agreement is settled, though her official spokesman said no extra meeting has yet been scheduled ahead of the regular weekly gathering next Tuesday.
"Don't be under any illusion, there remains a significant amount of work to do," the spokesman told reporters.
Mr Barnier himself said a breakthrough on the Irish border issue was not close. "For now, we are still negotiating and I am not, as I am speaking to you this morning, able to tell you that we are close to reaching an agreement," he told Belgian broadcaster RTBF.
"There is still a real point of divergence on the way of guaranteeing peace in Ireland, that there are no borders in Ireland, while protecting the integrity of the single market."
Following the Cabinet meeting, Mrs May's spokesman said: "The Prime Minister said she was confident of reaching a deal. She said that, while the UK should aim to secure a withdrawal agreement as soon as possible, this would not be done at any cost."
"The Prime Minister said that, once agreement was reached on a withdrawal agreement, it remains the case that nothing is agreed until everything is agreed and it will be subject to securing an acceptable full future framework."