The nays win to keep Privy Council as highest court in two Caribbean countries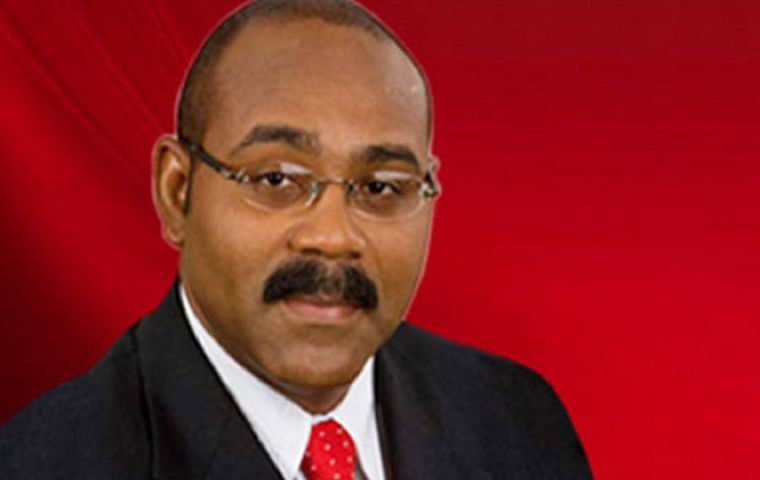 Two British Commonwealth member states voted Tuesday to keep the London-based Judicial Committee of the Privy Council as their final court of appeal.
Despite their decades-old political independence, Antigua and Barbuda as well as Grenada held referendums to adopt the Trinidad-based Caribbean Court of Justice (CCJ), which failed to reach the minimum two thirds of the votes to change the current scheme.
Just under 48 percent of people in Antigua and Barbuda voted in favour of the constitutional changes and around 45 percent of those in Grenada.
Antigua and Barbuda Prime Minister Gaston Browne on Wednesday described the result as "disappointing but not surprising," in light of the low turnout in both countries. One in four registered voters took part in Grenada and one in three in the twin island nation.
Both governments had campaigned heavily in favour of the CCJ, with the main opposition parties against it.
The Privy Council, which used to be the court of last resort for the entire British Empire, is seen as a remnant from colonial times, while travelling to London keeps access to Justice limited to the few who can afford it as opposed to the CCJ, which would have brought down costs.
On the other hand, there were concerns over possible political interference in the CCJ's operations, along with a lack of impartiality among judges from small nations, such as Antigua and Barbuda and Grenada which have just 130,000 registered voters combined.
The CCJ heard its first case in 2005. Despite several Caribbean countries declaring their intention to adopt it as their final appellate court, to date, only Dominica, Guyana, Barbados and Belize have done so.
The Privy Council remains the highest court of appeal for several other independent Commonwealth countries and the British territories.