69-year-old Dutchman seeks legal age reassignment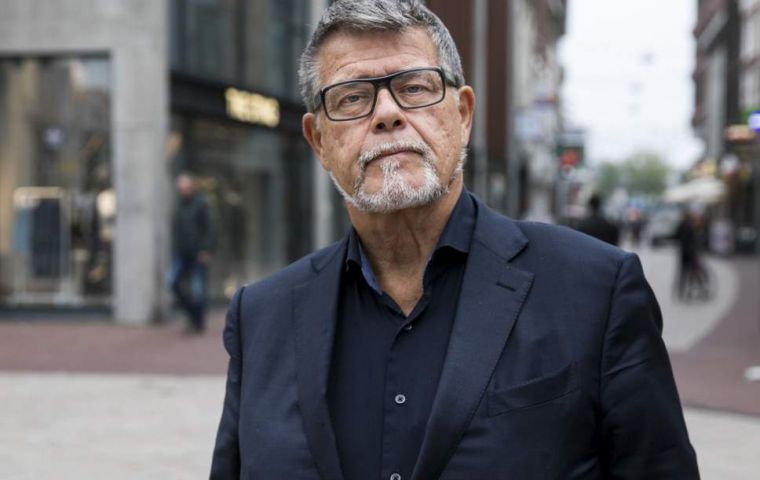 Emile Ratelband is a well-known "positivity guru" in the Netherlands who Thursday filed a petition before an Arnhem court to have his date of birth legally altered, so that he can be 49 years old, despite having been born 69 years ago.
He asked for his date of birth to be changed from March 11, 1949 to March 11, 1969.
Ratelband argued that if transgender people could have their new identities recognised by governments the same should apply to someone whose
age does not reflect his emotional state and has to go through painful experiences trying to find both work and love. He added that doctors had told him his body was that of a 45-year-old man.
"When I'm 69, I'm limited. If I'm 49, then I can buy a new house, drive a different car, I can take up more work... When I'm on Tinder and it says I'm 69, I don't get an answer. When I'm 49, with the face I have, I will be in a luxurious position," Ratelband told the court.
The judge agreed that "many years ago we thought that [a legal change of sex] was impossible." But he wondered how the applicant's parents would feel about it. Ratelband replied that they were both dead. He also said he was willing to renounce his right to a pension so there could be no fear of unforeseen consequences. "It's really a question of free will,"
after all.