UK's economy best third quarter in two years: warm weather and the World Cup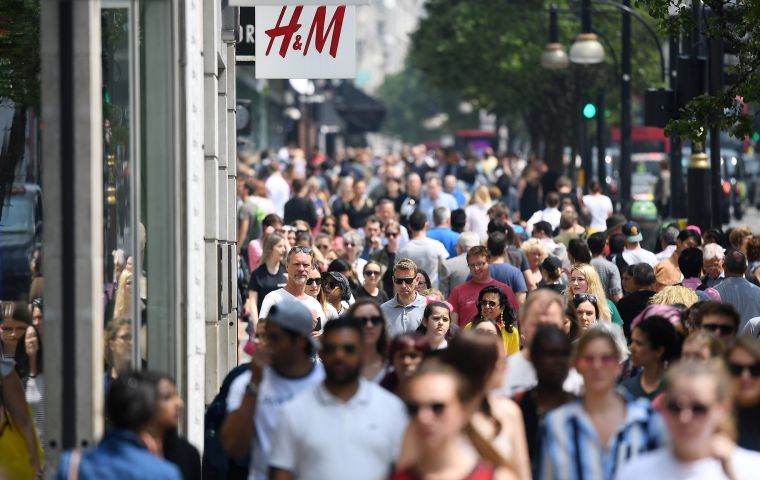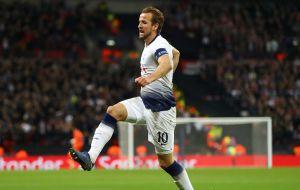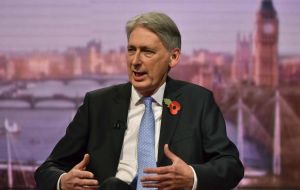 A spike in consumer spending driven by warm weather and England's surprise run to the semifinals of the soccer World Cup helped the British economy post its best growth in nearly two years during the third quarter, official figures showed on Friday.
However, the 0.6% quarterly rate may not be sustainable. It was mostly reliant on a sharp pick-up in consumption, particularly of food and drink, during July, when temperatures regularly surpassed 30 degrees Celsius, a rarity for the country, and Harry Kane almost led his England team to World Cup glory.
The economy then stagnated during August and September, suggesting it remains hobbled by concerns surrounding the Brexit process, with businesses in particular reluctant to invest.
The third-quarter performance was the highest since the fourth quarter of 2016, just after the country voted to leave the European Union. It also means that Britain's growth outpaced the 0.2% tick recorded by the 19-country Euro zone during the same period.
"The economy saw a strong summer, although longer term economic growth remained subdued," said Rob Kent-Smith from the Office for National Statistics.
That was evident in the year-on-year figures: U.K. growth of 1.5% lags the Euro zone's 1.7% and is dwarfed by the U.S.'s 3.5%.
Britain's economy minister, Philip Hammond, said the improvement in the quarterly figures show the "underlying strength" of the economy.
"We are building an economy that works for everyone, with 3.3 million more people in work, lower unemployment in every part of the country, and wages rising at their fastest pace in almost a decade," he said.
What happens next, as Hammond has conceded, depends largely on the outcome of the Brexit discussions between the British government and the EU.
Since the Brexit vote of June 2016, British consumers have largely become more cautious about spending, partly as a result of a rise in prices generated by the pound's fall. A recent pick-up in wages should shore up spending in coming months — in the absence of any Brexit shock.
Businesses have also been wary of investing in light of the uncertainty. Friday's figures showed a 1.2% quarterly decline in business investment, the third straight quarterly fall.