Roger Waters accused of anti-Semite by Jewish institutions in Argentina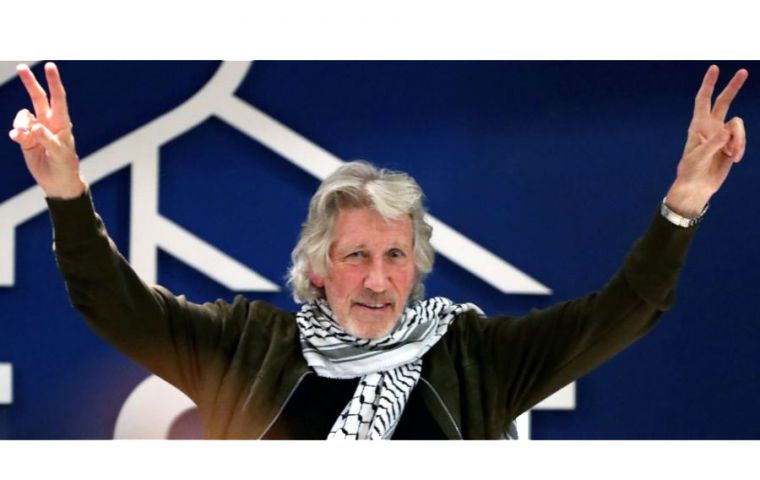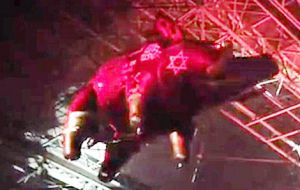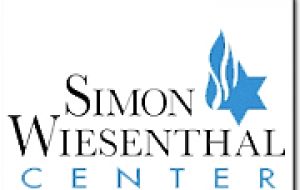 Jewish institutions in Argentina have launched a campaign against British singer Roger Waters, the former Pink Floyd front-man. Waters' Us +Them tour has been travelling around Latin America for the last month.
Waters participated in an event of the Boycott, Divestment and Sanctions movement against Israel in Buenos Aires on Friday, a day before performing a concert there. "We must insist to our local governments to pressure Israel, in favor of the human rights of the Palestinians" he said during the program titled "A world Without Walls," organized by BDS Argentina.
The Argentina Zionist Organization called Waters "one of the great anti-Semites of our time" in an online campaign protesting what it called his hate speech.
Shows in which Waters displays a pig with a star of David also have irritated some Jewish global leaders.
The Simon Wiesenthal Centre has noted that medieval anti-Semites used an iconography that featured a Jewish pig or Judensau to humiliate and dehumanize Jews. "Using this symbol treated with the technology of the 21st century, Waters contributes to the array of anti-Semitic hatred," the center said in a statement.
"Waters came to Uruguay and Argentina to promote BDS – Boycott, Divestment, Sanctions – declared illegitimate in a growing number of European jurisdictions as based on the attacks in Nazi Germany on Jewish shops and enterprises to the cries of "Kaufen nicht bei Juden" (No Buying from Jews). The timing of his hate-fest tour led up to today's 80th anniversary of "Kristallnacht" (the Night of Broken Glass)," Dr..Shimon Samuels, the center's director for International Relations, said in a statement issued on Friday.
Waters performed two shows in Buenos Aires, following concerts in Brazil and Uruguay, and will perform through mid-December in Chile, Colombia and México.
Wiesenthal center officials called on Water´s Latin American hosts to denounce his abuse of their hospitality and his message of hate. It also called on sponsors of Waters' concerts, including companies Entel, Cencosud, Grupo Aval, Bac Credomatic y Citibanamex, to withdraw their financial support