Mexico's Lopez Obrador takes office amid business community concerns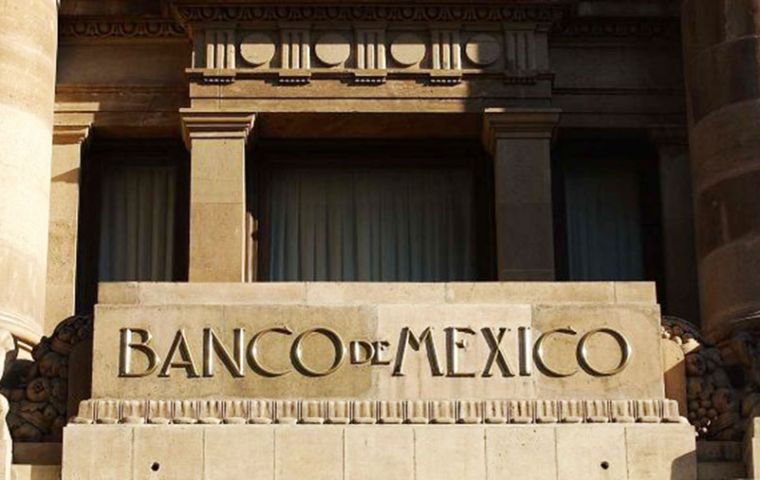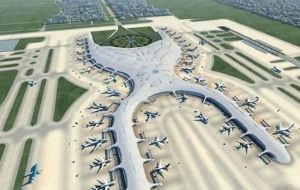 Mexico's central bank cut its economic growth forecast for 2019 on Wednesday, citing uncertainty over the policies that president-elect Andres Manuel Lopez Obrador will pursue. In its quarterly report on the state of Latin America's second-largest economy, after Brazil, the Bank of Mexico predicted growth of 1.7 to 2.7% next year, down from 1.8 to 2.8% in its previous forecast.
The bank cited concerns about "economic activity and the country's capacity to generate an environment of confidence and certainty that will promote investment." Lopez Obrador, widely known as AMLO, begins his six-year term on Saturday.
The anti-establishment has vowed sweeping change to fight poverty and corruption -- though he has also sought to soothe markets by promising fiscal discipline and business-friendly policies. But the message has failed to fully calm jitters.
The Mexican stock market and peso have plunged multiple times since his landslide election win on July 1. On Monday, stocks lost 4.1% to close at their lowest level since 2014 after a lawmaker allied with Lopez Obrador proposed putting pension funds under state control.
Stocks and the currency also tumbled after Lopez Obrador canceled construction of a new US$ 13-billion airport for Mexico City, a project strongly supported by the business community, following a referendum on the issue that was marred by irregularities.
After that market rout, the central bank raised its key interest rate by 0.25 point to 8%, near its all-time high of 8.25%, also citing uncertainty over Lopez Obrador's policies.
The president-elect and his pick for finance minister, respected economist Carlos Urzua, have both sought to calm fears of a radical turn. "We're going to make investors trust us. Those who invest in companies, in stocks, in the financial market, will have their investments assured and obtain good returns," Lopez Obrador said this week, promising to impose no new taxes and pursue fiscally conservative policies.
Market attention is now focused on Lopez Obrador's first budget, which he must send to Congress by December 15. Mexico's economy grew 0.8% in the third quarter, and the central bank forecasts growth of two to 2.4% for 2018.