Brazilian economy accelerates in the third quarter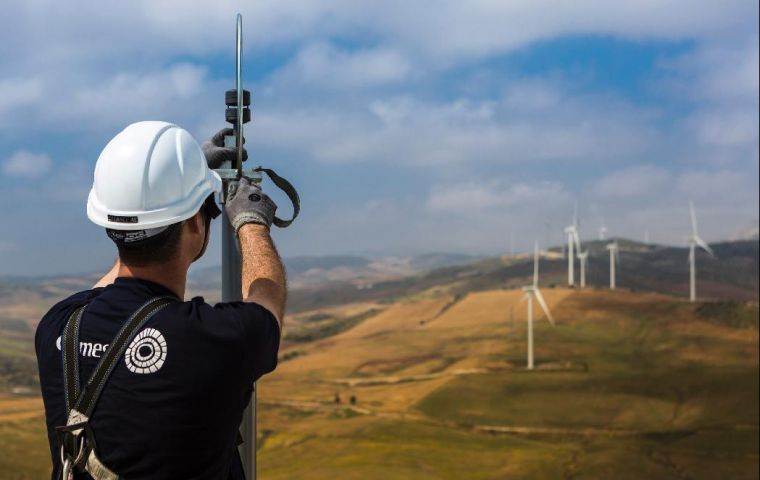 The Brazilian economy accelerated sharply in the third quarter as record-low interest rates and a one-off government-led boost helped it bounce back from the impact of a nationwide truckers' strike. Gross domestic product rose 0.8% from the second quarter and 1.4% from the third quarter of 2017, government statistics agency IBGE said on Friday.
That expansion, the largest since the first quarter of 2017, followed an upwardly revised rate of 0.2% in the first quarter. The reading suggests the outlook for a gradual recovery from Brazil's deepest recession in decades remained intact, despite uncertainty leading up to the nation's presidential election in October.
Investments soared 6.6% from the previous quarter, the largest increase in almost 9 years, a welcome boost to an economy that saw capital spending plummet as it sunk into a recession in 2015-16. Yet that probably oversells the economy's underlying strength. Much of the expansion took place as companies resumed operations following a late-May truckers' protest that blocked major roadways and crippled key business sectors.
The services sector, Brazil's largest, contributed the most to economic growth, while agribusiness expanded for a third straight month.
"That growth relates to the recovery from the truckers' strike, which compensated for the operational paralysis in the second quarter," IBGE economist Rebeca Palis said.
Meanwhile, a government measure allowing workers to withdraw funds from inactive severance accounts helped to boost consumer spending, which advanced 0.6%. The move is expected to inject 15 billion Reais into the economy this year.
Economists widely agree that boosting long-term growth hinges on President-elect Jair Bolsonaro, a far-right lawmaker who pledged to rein in a growing budget deficit by spurring privatization and deregulation.