3G cellphone technology reaches Cuban customers, at long last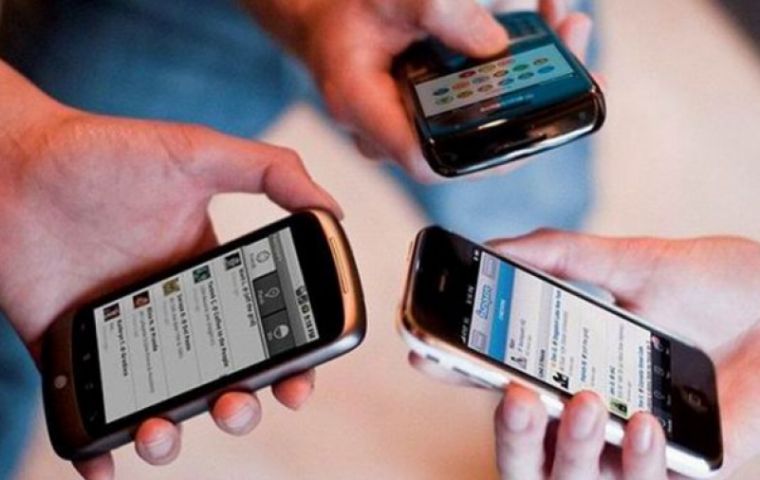 Cubans will have access for the first time to 3G mobile telephone technology starting this coming Thursday, the state-run telecoms monopoly in Cuba, Etecsa, announced Wednesday.
Etecsa also explained on state television that users will have to have a device that supports 3G technology in order to be able to enjoy it.
Etecsa Vicepresident Tania Velázquez said the telephone company will send a personalized notice to its customers with the offer of the four packages available to access the service.
Velázquez explained the rates for the new mobile data service for a package with a download speed of 600 (MB) will have a monthly cost of 7 convertible pesos (CUC, equivalent to USD 7).
In the case of internet access to the free with a 1 GB capacity, the price will be 10 CUC (USD 10), 20 CUC (USD 20) for 2.5 GB and 30 CUC (USD 30) for 4 GB.
Velázquez indicated that each of the packages will include an additional 300 MB bonus for use of national contents and clarified that the Nauta Mailbag for 50 MB is maintained at a price of 1 CUC (USD 1) for each hour of connection.
The process of enabling the service will be gradual from next Thursday 6 and will begin with the mobile phone numbers beginning with digits 52 and 53, on Friday 7 will add those starting with 56 and 57 and on Saturday 8 it will reach those starting with 58, Velázquez added.
The Cuban state-owned operator carried out two free trials of the mobile data service in August and September to evaluate its capacity and viability before finally launching the service of this communications technology.