Will Bolsonaro be able to overcome the traditional "horse trading" of Congress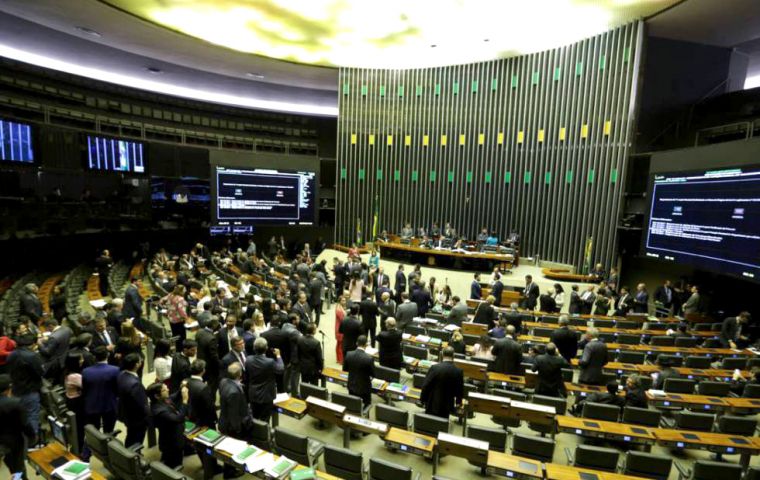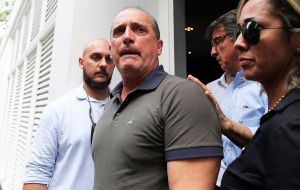 Traditionally leaders of Brazil have had to offer ministerial posts to allied parties to form a working majority in a Congress that has more than two dozen parties. But following years of corruption scandals that pummeled trust in Brazil's political establishment, president-elect Jair Bolsonaro has chosen his cabinet ignoring powerful party bosses.
"We're not negotiating with parties, but with caucuses," Bolsonaro said last week. "The model we've had in place until now, of ministries for votes, hasn't worked. It's drowned Brazil in inefficiency and corruption."
While this strategy appears consistent with Bolsonaro's campaign promise to break with politics as usual, some of the country's more experienced politicians are skeptical that it will deliver the desired result.
"Bolsonaro's style is very different from anything we have seen before in relation to Congress," Roberto de Lucena, a house deputy from the center-right Podemos party, said. "Today, I wouldn't bet on the success of this model."
Not only may it be more difficult to negotiate with caucuses as they are by definition less homogeneous than parties, but Bolsonaro's team as a whole also lacks political experience.
"The government's main challenge will be on the political front," said Murillo Aragao, founder of Brasilia-based consultancy Arko Advice. There are four main groups of power in his government.
The all-powerful economy minister, Paulo Guedes, and Sergio Moro, the celebrity anti-corruption judge have both admitted to knowing little about how things get done in the hallways of power in Brazil's modernist capital.
Military officers, who now will run five ministries, haven't held any meaningful portfolios other than the defense ministry in more than three decades.
Still, Bolsonaro appointed a general to manage policy implementation and oversee Onyx Lorenzoni, the government's liaison with Congress and one of the few experienced politicians in the new administration. Picking Carlos Alberto dos Santos Cruz, a retired general who headed a U.N. mission in Haiti, for that job shows Bolsonaro intends to play tough with legislators, according to Congressman Lucena.
There are also questions as to how the various groups in the heterogeneous cabinet will get along, for example the liberal-minded economists under Guedes with the top brass that has traditionally been more heavy-handed in the economy. How will anti-corruption crusader Moro react when he faces wrongdoing among his peers?
With fewer jobs to go around -- Bolsonaro cut the number ministries by seven to around 22 -- there have already been signs of rivalry and jealousy within his coalition. Bolsonaro's own Social Liberal Party, or PSL, complained that the smaller DEM party got a full three cabinet posts. It was only after the president-elect announced the PSL would get a second ministry that grumbling subsided.
"The party's concerns about its participation in government were overcome with the appointment of the tourism minister," Bia Kicis, a congresswoman-elect from the PSL, said.
While near everyone agrees the old system didn't work, even allies acknowledge that it remains to be seen whether the new one will.
"Society has changed and so will relations between the executive and Congress", says Efraim Filho, a deputy from the DEM party. "We can't tell if this will fail but maybe for the first time in Brazil it'll be ideas not horse-trading that determine votes."