Falklands' government operating surplus stands at £9.4 million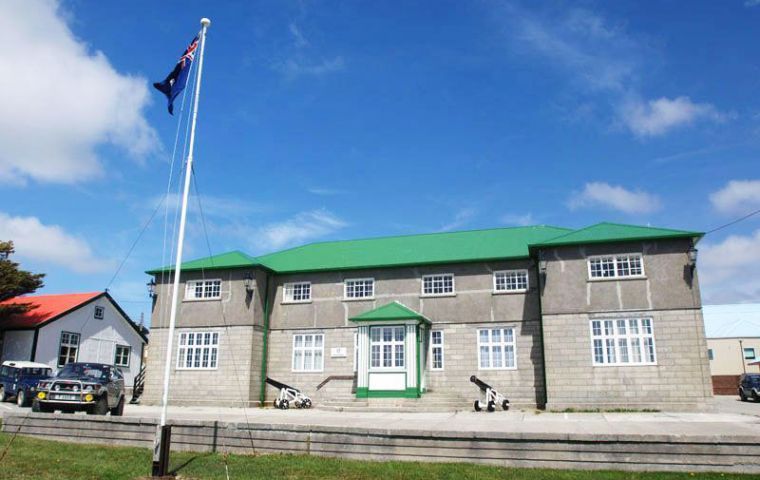 The Falkland Islands Government Standing Finance Committee heard on Wednesday that the forecast operating surplus for the whole of the year now stands at £9.4 million. Expenditure is expected to ramp up over the remainder of the financial year, with plenty of infrastructure work being scheduled for the summer months.
Government investments have done less well of late, taking a hit from international conditions such as the US-China trade war.
The fund has lost £5.3 million since July, though this must be judged against previous gains. The fund investment managers are advising FIG to 'sit tight'.
MLAs also discussed the electricity price review, with the proposal being to add 1p per unit.
MLA Roger Spink immediately said that he was not in favor, mentioning that MLAs had recently taken a lenient view on fishing licenses. He therefore saw no reason to take extra revenue from the poorest in the community.
MLA Elsby said that while he understood MLA Spink's concerns, he was in favor of the price rise.
MLA Edwards said that he too was against the proposal.
At this point Chief Executive Barry Rowland interjected to say that he felt the decision should be deferred until the end of January 2019. The committee agreed to this suggestion. (Penguin News)