Venezuelan newspaper not printed for now due to lack of paper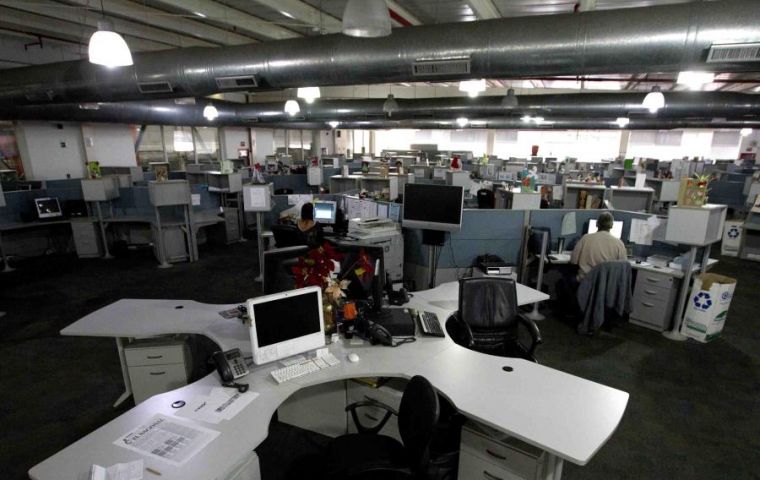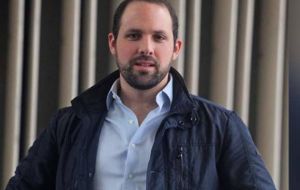 Venezuelan opposition newspaper El Nacional, a vociferous critic of President Nicolás Maduro's government, will not be printed Friday, December 14, after 75 years due to lack of paper, Jorge Makriniotis announced. El Nacional's general manager added he hoped it was just a temporary measure.
"This is not a closure, it is a 'meanwhile' because we have no more paper," said Makriniotis, who admitted the decision was "drastic but inevitable" as a consequence of the government's alleged financial suffocation and political persecution
For the time being, El Nacional will only be available in its online version. "They have managed to silence radio and television, and have made the independent print media disappear, turning them into web platforms. We were the last nationwide newspaper that maintained the printed edition," El Nacional Editor Miguel Henrique Otero was quoted as saying.
The government controls through a corporation the supply of paper, which is imported in its entirety and makes it available only to Chavist media, it was reported. When El Nacional owners could no longer import paper on their own they became dependant on the government, Makriniotis explained.
He added that the newspaper is also going through a series of lawsuits from Chavist politicians, which adds to the company's burden that has led to the termination of 600 jobs over the past 15 years.
But El Nacional will remain available in its digital format, Makriniotis assured.