Brexit: Britons will have to pay €7 every three years to travel to EU countries
Saturday, December 15th 2018 - 09:14 UTC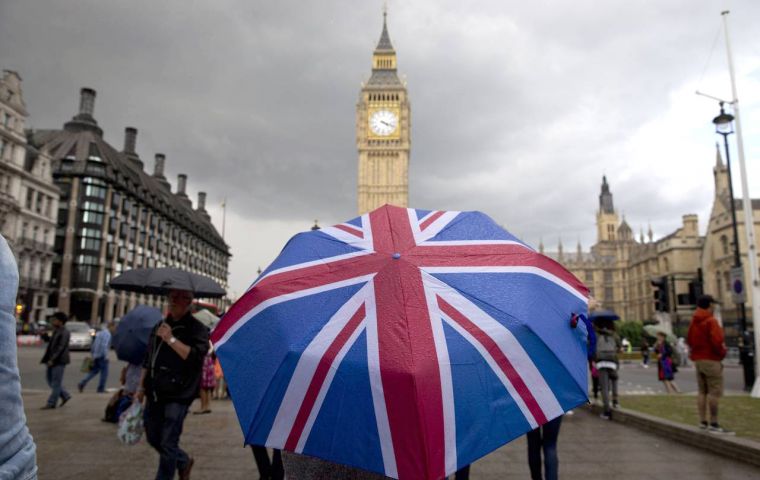 Britons will have to pay €7 (£6.30) every three years to travel to EU countries, as a consequence of Brexit. The European Commission has confirmed that while UK travelers will not need a visa, they will need to apply for and buy another document.
It is called an ETIAS (European Travel Information and Authorization System) and although not launched yet, is expected to come into force in 2021. The travel requirement is not just for the UK but for many non-EU countries.
Citizens of EU countries - which currently includes British people - are able to travel anywhere in the EU. But anyone from a non-EU country has to apply for a visa - unless they are from a special list of 61 countries, which also includes the US, Japan and Australia.
Nationals from these 61 countries can travel within the EU's Schengen zone - the area where people can travel without border checks - for up to 90 days without a visa.
However, because of the migrant crisis and security concerns over terrorism, the EU has decided to bring in more controls over the countries on this special list. So it is introducing the ETIAS - an electronic application form - which is Europe's version of the United States' US$14 ESTA, although as the EU Commission points out, it is "way cheaper".
It is not a visa but a travel requirement for anyone on that list of 61 non-EU countries who are coming to the EU for business, tourism, medical or transit-related reasons for up to 90 days. The EU says the ETIAS system will "to strengthen security checks on those persons who travel visa-free to the EU".
Most people will find out if their application has been successful within minutes, the EU says, with more than 95% of applications approved automatically. Applications can also be denied or take up to four weeks to process.
If successful, the ETIAS will last for three years and allow an unlimited number of entries. The document will be checked by border guards when crossing the EU border.