Travelers scrambling to travel to Brazil following visa requirement changes
Saturday, March 30th 2019 - 07:56 UTC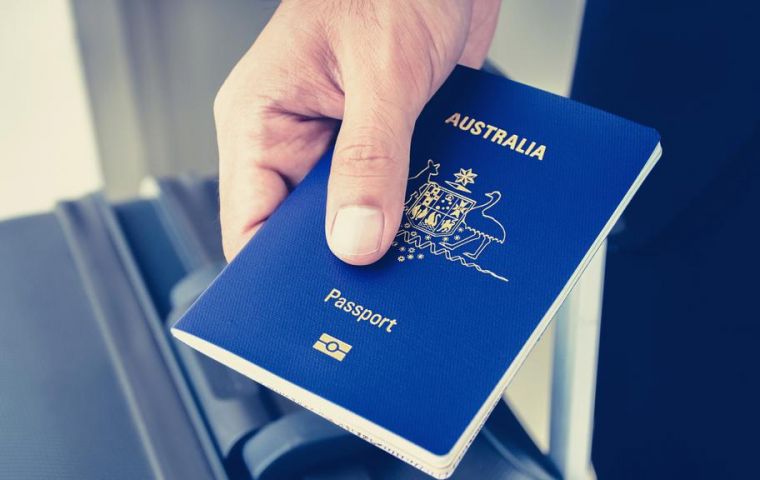 Travelers are scrambling to get plane tickets to Brazil now that the country has erased the need for a visa. Australian, Canadian, Japanese and American tourists will no longer need a visa starting June 17, 2019, and a new Kayak survey revealed searches for flights have shown double-digit increases.
The highest increase was registered in Australia (36%), followed by the United States (31%), Canada (19%) and Japan (4%).
The end fo the visa requirement came about as part of a decree from the Brazilian government. Visitors arriving with valid passports and intending to visit Brazil for leisure and business tourism, artistic or sports activities or exceptional situations of national interest are able to visit without a visa for 90 days, extendable for another 90 days.
Travelers don't have to wait to visit Brazil, however. The country relaxed visa restrictions last year, and electronic visas are easily obtainable.
When the move to the electronic visa process was made last year, there was a similar push from these four countries, boosting arrivals to Brazil. In 2018, the country received more than 715,000 tourists from Australia, Japan, the U.S. and Canada, a number 15% higher than in 2017.
Specifically, the U.S. sent more than 500,000 tourists to Brazil in 2018, an increase of 13%. More than 71,000 Canadians headed to the country, 45% more than in 2017. Australia recorded a growth of 25%, and Japan, 5%.