Meeting in Buenos Aires of the Scientific Sub Committee of the South Atlantic Fisheries Commission
Saturday, July 20th 2019 - 08:30 UTC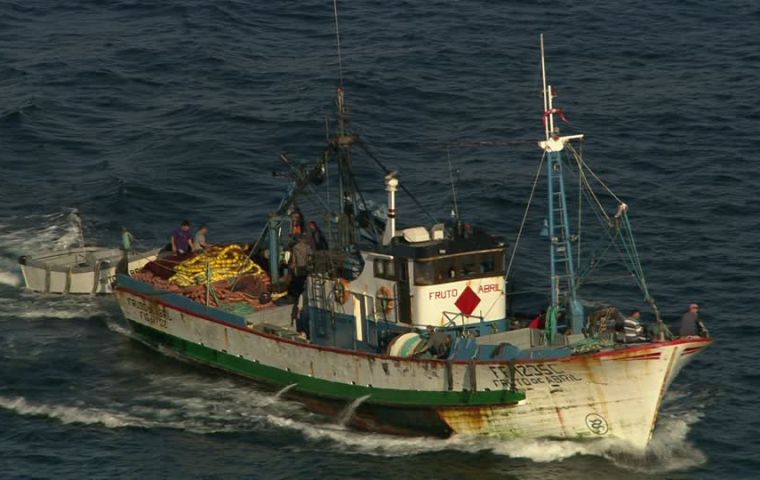 The elected government of the Falkland Islands reported on Friday that the Scientific Sub Committee of the South Atlantic Fisheries Commission met in Buenos Aires on 17 and 18 July 2019. The SAFC was first established in 1990 and this was the third meeting to take place since the reestablishment of regular meetings in 2018.
The delegations consisted of officials representing the governments of the United Kingdom and Argentina, accompanied by representatives from the National Institute of Research and Development on Fisheries in Argentina and from the Department of Natural Resources in the Falkland Islands.
Discussions focussed on the exchange and analysis of fisheries data, and the results of the 2019 pre-recruit survey of Ilex squid stocks. Logistics and options for future joint research cruises were also considered.
There are globally significant fish stocks that exist within the Southern Atlantic Ocean and further cooperation in this area is vital to ensure the ongoing sustainability of these fish stocks.