Argentina and Brazil replacing US as main soybean suppliers of China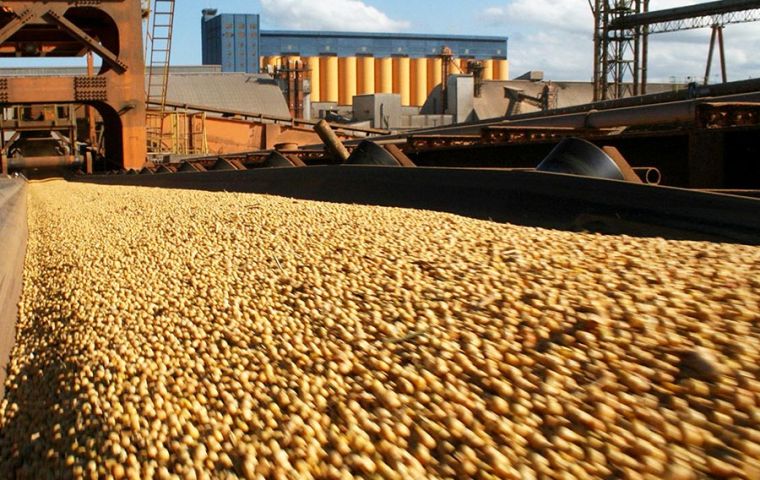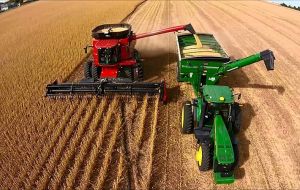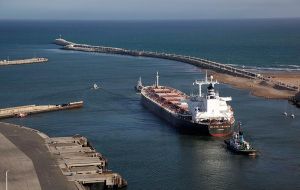 Amid trade tensions with the US, China's July soybean imports from Argentina increased 328% month on month and 269% year on year to 1.07 million metric tons, according to customs data.
The focus in China might turn to Argentine soybeans, world's third largest soybean exporter, as Brazilian inventories are expected to deplete in the coming months, sources said.
China's soybean imports from Brazil in July totaled 6.42 million tons, up 17% month on month, the data showed. Other major soy suppliers in July were the US (0.91 million mt) and Uruguay (0.16) million mt, according to a Chinese customs report released on Sunday.
China's soybean imports in July rose 32.5% month on month and 8% year on year to 8.64 million tons, according to data released earlier in August by the General Administration of Customs.
The rise in July imports is because the unloading of shipments was delayed in June, as Chinese traders were closely monitoring the volatile crush margins, sources said. The crush margin is the profit derived from processing soybean into soy meal and soy oil.
Through the first seven months of 2019, soy imports in China totaled 46.9 million tons, down 11% year on year, the data showed.
Due to the ongoing US/China trade conflict, Brazil and Argentina continue to sell more soybeans to China, world's biggest purchaser, at the expense of the US, sources said.
Prior to the US-China trade spat, the US supplied 34% (33 million tons) of China's soybean needs in 2017, which decreased to 18% (16 million tons) in 2018. Simultaneously, Brazil gained 23 percentage points of market share in 2018 and met 75% (51 million tons) of Chinese soy purchases.
Despite a series of trade talks since last December to resolve the tension, Beijing and Washington have yet to reach an agreement. Both sides continue to blame each other for failure to resolve the differences. US-China trade relations hit a new low Friday when both hit the other with fresh tariffs or additional duties, China slapped tariffs ranging between 5% and 10% on a total of 5,078 US-origin trade goods worth US$75 billion, including soybeans.
According to the Chinese government, effective September 1, total import duties on US-origin yellow soybean will be 30%, while a 35% import tax will be imposed on other soy varieties, such as green soybean, soybean seed and other soybean.
As the trade tension continues unabated, China looks to South American beans. Soybeans are one of the major cash crops in Argentina, the world's third-largest soybean exporter, with an average shipment of 5 million-6 million tons in a marketing year - October 1 to September 30.
However, there are reports of Argentine soybean trade slowing down due to increased speculation among traders as political uncertainty continues in Argentina, sources said. Soybean farmers and traders may be holding onto inventory in expectation of a further Peso depreciation, according to sources, ahead of presidential elections in October.
Increased demand for domestic soybean crushing in Argentina might also put additional pressure on exports to China, sources said. Argentina's soybean crushing industry is one of the world's biggest as the country is a major soymeal and soybean oil exporter.
Domestic crushing in Argentina is expected to rise to 8.73 million tons, up 215% year on year, in the 2018-19 marketing year, according to the latest US Department of Agriculture report.