Argentina defreezes fuel price meaning 4% increase at pumps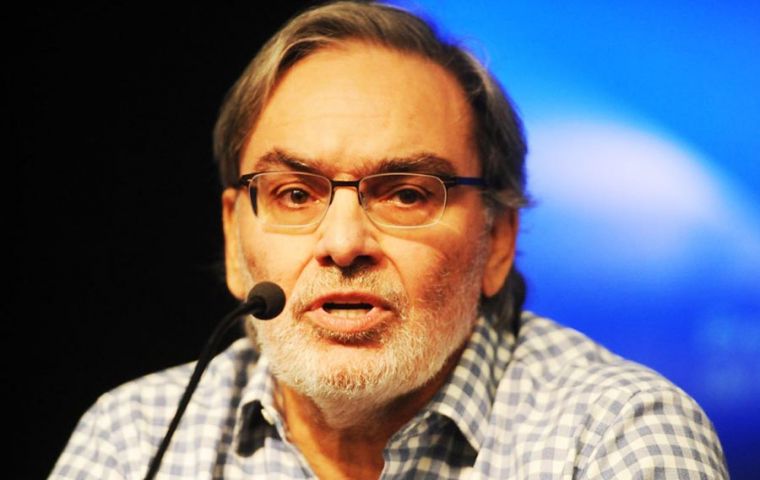 Effective this Thursday, the government of Argentina agreed to defreeze the price of fuel and thus authorize a 4 percent increase after yielding to pressure from province governors and oil companies as the barrel of crude also goes up globally.
The new price for premium fuel will be around 52.44 Argentine pesos (some 0.9 US dollars) per litre, while diesel fuel will sell for 42.16 pesos per litre (0.71 US dollars).
The fuel price freezing measure was announced on August 15 for "the next 90 days," but it only lasted 34 days. Other measures which followed President Mauricio Macri's defeat at the August 11 primary elections, such as one-time salary bonuses or tax deductions are yet to reach the average citizen.
Energy Secretary Gustavo Lopetegui explained in a press release that "The Decree on the freezing of fuels of September 2, 2019 enables the secretariat to issue, insofar as circumstances warrant, the acts that are necessary to normalize the prices of the sector in order to protect the consumer and sustain the level of activity and employment."
The statement added that "these circumstances were markedly affected as a result of the increase in the price of oil derived from the attack suffered by Saudi Arabia's oil infrastructures. The price of Brent increased by 14% in one day, which represented the third most important variation after those suffered in 1986 (15.1%) and 2009 (16.8%)."
The official note also points out that "Given the new international scenario, the Government therefore also approved a rise of 5.58% of the price of the barrel recognized to oil producers" aimed at avoiding "a brake in the works at Vaca Muerta."
The 4 % increase was calculated on the August inflation figures supplied by the National Institute of Statistics and Censys (INDEC), it was explained.