Chinese travelers overseas spent US$ 127.5 billion in first half of 2019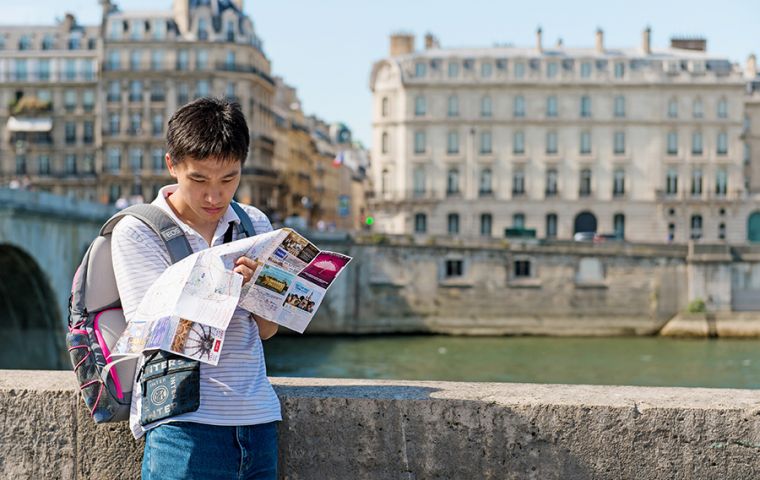 China's State Administration of Foreign Exchange reports that Chinese travellers spent US$ 127.5 billion abroad in the first half of 2019.
Shopping remained a main component of tourist consumption, as Chinese tourists are famous for spending thousands on high-end luxury foreign brands.
According to the report, the lion's share of Chinese tourists' money was spent in Asia, with 54 percent of the total. The Americas ranked second, accounting for 24 percent, followed by Europe with 13 percent.
China has held the top position in the global tourism market since 2012, and is considered the world's fastest-growing tourism market and will play a key role in the sector's development, according to the United Nations World Tourism Organization. It projects that the number of global travelers will exceed 1.8 billion by 2030.