Brazilian plane maker to furlough 15.000 workers ahead of Boeing's takeover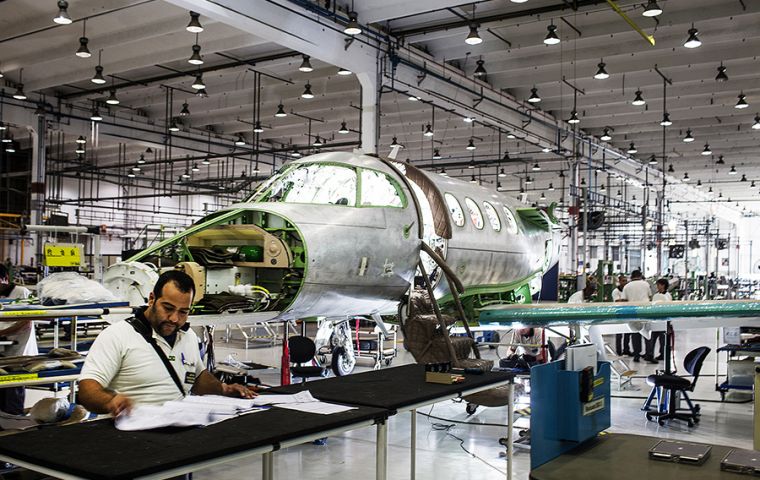 Brazilian planemaker Embraer SA will furlough almost 15,000 workers in January, a metalworkers union said on Thursday, ahead of a partial takeover by Boeing Co as part of a deal that still needs regulatory approval.
Boeing has agreed to buy 80% of Embraer's commercial plane division for US$4.75 billion, a deal approved by shareholders and the Brazilian government but which is undergoing an intensive regulatory investigation in Europe. Embraer has said it expects the deal to close in early 2020.