IAATO has suspended One Ocean Expeditions; Falklands' call of "Resolute" cruise cancelled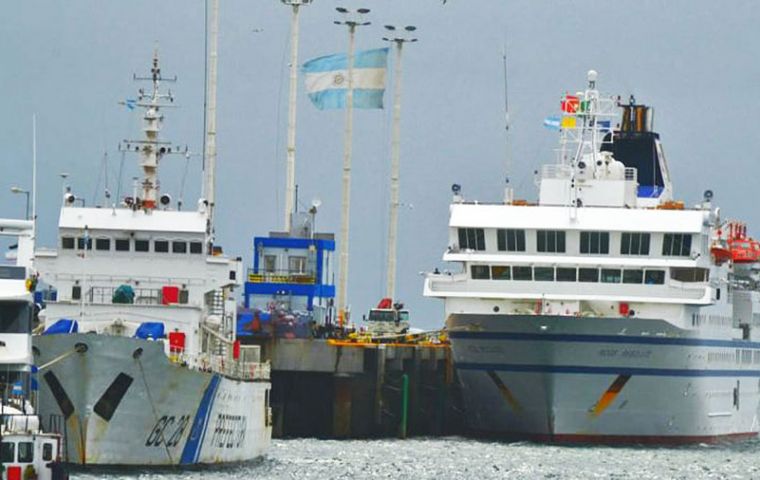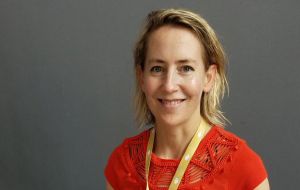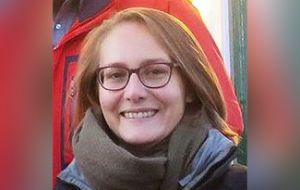 The International Association of Antarctica Tour Operators (IAATO) has essentially suspended One Ocean Expeditions' (OOE) membership in the group, according to a statement sent to members and obtained by Cruise Industry News. One Ocean's future continues to raise a question mark as departures are cancelled and the RCGS Resolute continues to sit in Buenos Aires.
"We have no desire to add to the difficulties, however, in accordance with IAATO bylaws and as a result of non-payment of dues and fees, as of November 1, One Ocean Expeditions is a member of IAATO 'not in good standing,'" wrote IAATO's Acting Executive Director Dr. Terry Shaller.
"As per our bylaws, the company name has been removed from IAATO's member directory online and OOE is no longer permitted to use the IAATO logo until such time as payment has been made."
IAATO said that OOE had been a respected member of the group for 11 years and "had made many valuable contributions to our mission of advocating and promoting safe and environmentally responsible Antarctic travel. We are saddened to have had to take this course of action."
Last week the Falkland Islands weekly, Penguin News published that One Ocean has cancelled its Falklands/Antarctic cruise, which was due in the Islands on October 22 with vessel Resolute. Managing Director Andrew Prossin has revealed the company "is now in a difficult period of restructuring."
One Ocean is the company that gifts a cruise to Falklands Conservation to auction at their annual Falklands Conservation Ball.
Penguin News contacted Falklands Conservation CEO Esther Bertram if there was concern the cruise would not take place in the light of Mr. Prossin's statement about the company.
Ms Bertram said: "One Ocean Expeditions have been generous supporters of FC's Conservation Ball for many years, and we have been incredibly grateful for this support.
"We are aware of the current difficulties and cancellations that they are experiencing, and have been in contact with this year's auction winner to keep them informed of the situation as best we can."
Helen Havercroft on behalf of the Government of South Georgia also confirmed the cancellation but said the company still had permits for future trips.
Agents Sulivan Shipping also confirmed the cancellation but declined to respond to a question regarding whether there were monies owned to the agents by One Ocean.
The company has been plagued by problems recently and heavily criticized on internet sites for allegedly not paying employees on time or at all.
One of the company's three ships was damaged last year after running aground. Then, two ships were recalled by their Russian owners this summer. One Ocean's remaining ship, RCGS Resolute, was arrested in Nunavut in May for US$ 100,000 owed to a Nova Scotia- based company and was arrested again in Halifax last month.
Under maritime law, a ship can be arrested and stopped from leaving a port when a court action is pending against it.
An arrest can happen for a variety of reasons, including if a ship has been involved in a collision or death, according to an article in CBC news.
Last week One Ocean Expeditions posted a statement on its Facebook page. It did not address the ill-fated cruise or the staff payment issues, and instead asked for patience during a difficult period of "restructuring."
It said the withdrawal of two of its ships by the Russian company led to a series of "complex circumstances" and a violation of its contract, which the company is continuing to address.
"Unfortunately, the difficult reality is that in recent months we have fallen short of these high expectations we set for ourselves as a leader in the expedition cruise industry," the statement said.
With this most recent cancellation it is understood 140 guests were stranded in Argentina. It is believed no refunds have been offered so far.