Peru says the country is ready to responsibly begin mining uranium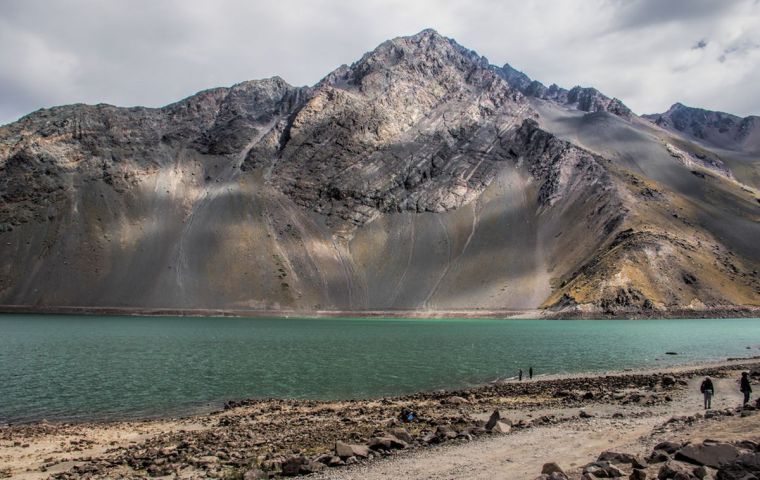 A representative from the Peruvian Ministry of Energy and Mines said this weekend that the country is ready to start mining uranium in the southern Puno region. During a workshop on uranium mining targeted at public service personnel, Martha Vásquez, head of the Mining Management Division at the ministry, said that the country is well-equipped to responsibly exploit the radioactive mineral.
"The information shared during this workshop will allow us to analyze and assess the technical requirements for the development of the different phases required to mine uranium," Vasquez said. "These phases are the environmental assessment, the authorization to begin extractive activities and the ongoing inspections by regulatory agencies."
During the meeting, over 50 participants from different levels of government worked together with the ministry and the Peruvian Institute of Nuclear Energy to establish the technical norms and regulations that should guide uranium mining operations. They also prepared a series of guidelines related to the environmental assessment process, outlining what proper exploitation, exploration, enrichment, and storage should look like.
This weekend's event took place in the context of Azincourt Energy's recently reaching a final agreement for the acquisition of three uranium-lithium exploration projects located in the Picotani volcanic field, which sits between the provinces of Carabaya and San Antonio de Putina in Puno.
Azincourt's tenements, known as the Escalera-Lituania-Condorlit project, cover a combined area of 7,400 hectares of exploration targets for volcanic hosted supergene/surficial uranium and lithium on the Picotani Plateau.
According to the Canadian miner, historical samples have yielded values up to 6,812 ppm uranium. Nearby, some 100 kilometers to the northwest, another Canadian miner is also working towards exploiting Peruvian uranium.