Deminers resume work in Falklands following a road accident involving five of its members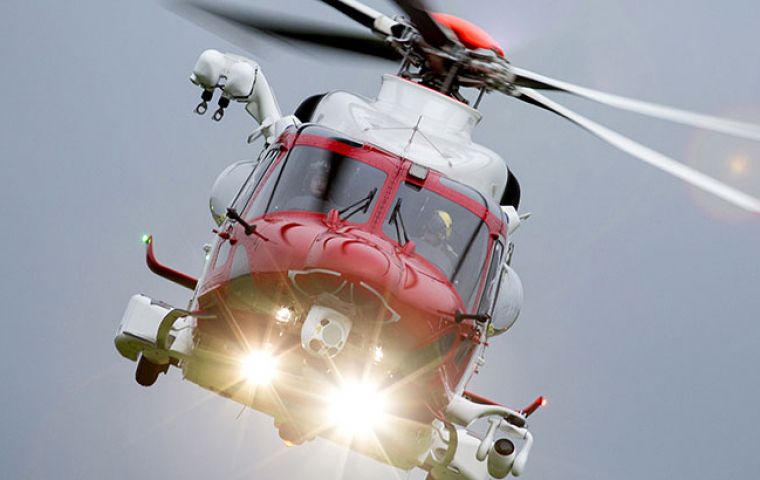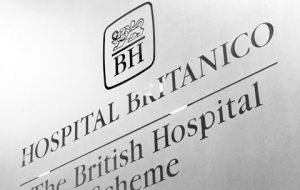 Five members of the SafeLane demining team operating in the Falkland Islands were involved in a road traffic incident on December 21. John Hare of Safelane Global told Penguin News the vehicle was the second in a convoy of three.
It passed a cattle grid on the brow of a hill. The driver felt a gust of wind on the vehicle, lost control briefly, tried to correct himself and in doing so lost control of the vehicle completely, leaving the road. The vehicle then rolled over before coming to rest on its wheels.
All five in the vehicle sustained injuries, two of them serious to the chest of one man and the neck of another.
The team raised the alarm with the SafeLane Operations room in Stanley who sounded the alarm for emergency assistance using the 999 system.
A doctor was dispatched from Port Howard but in the meantime the rest of the team had recovered all five from the vehicle and with the assistance of Colin Smith and his flat bed truck, started moving the casualties towards Port Howard.
On route they were intercepted by Dr Edwards who quickly assessed them and told them to continue on to Port Howard. Helicopters were called and the casualties were picked up and flown to the KEMH. After assessment there, two were further evacuated to Uruguay by the RAF.
Three of the injured men were released from hospital the day after the incident. The two in Montevideo British Hospital have had numerous scans and other treatment including an operation, are now out of hospital, and are waiting to return to the Falkland Islands from Uruguay.
The affected team is now back at work in the Yorke Bay Area.
Mr. Hare said: "Safelane Global would like to thank all those involved in the recovery and care of our team members and for all the good wishes we have received for their safety and good health. We are extremely grateful to everyone.
"Also we wish everyone a happy and safe new year."
SafeLane Operations has been working for several seasons clearing mine fields in the Falklands, a legacy of the defeated Argentine invasion of the Islands during the 1982 South Atlantic conflict. Originally when the demining started it was estimated that some 20,000 anti tank and anti personnel mines has been planted by the Argentine forces. (PenguinNews)