Falklands' Pensions Scheme reviewed to include greater option flexibility
Saturday, January 4th 2020 - 09:50 UTC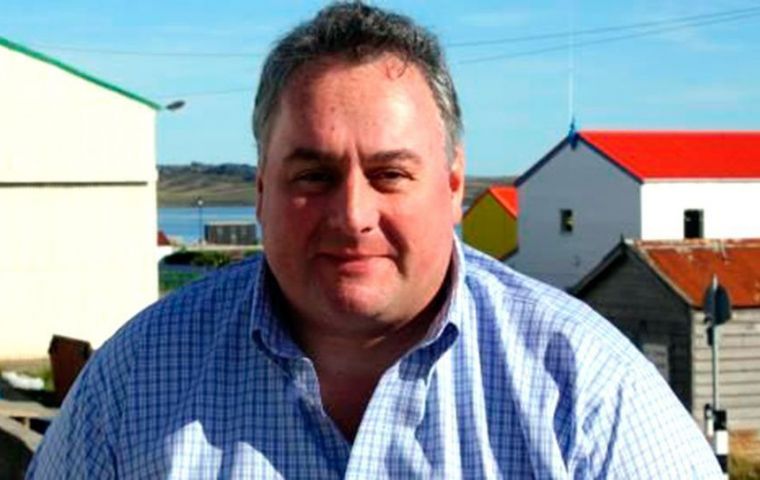 The Executive Council has considered a paper on retirement for members of the Falkland Islands Pension Scheme (FIPS), and approved a move towards greater pension flexibility.
FIPS is a defined contribution pension scheme. That means that rather than receiving a pension amount guaranteed by the Government, a member's pension total will vary depending on how the fund's investments fare.
The Treasury financial secretary James Wilson said currently for most members the main FIPS retirement benefits are a tax free lump sum of up to 25% and an annuity based upon the value of the remainder of the individual account.
Portfolio holder MLA Roger Spink said that members in FIPS bear investment risk during the time they are saving into their funds.
"Our changes would, similar to the UK, give members greater choice in how they wish to realize those pension funds when it comes time for retirement."
"We are not removing any option that does not already exist for a FIPS member, but giving those who want greater flexibility to be able to make those choices."
"Of course, with that comes a responsibility for members to seek sound financial advice before they make decisions, so that they choose a pension draw-down mix that suits their retirement intentions."
The changes will not take place until further work on the detailed administrative processes and the necessary legislation has been amended. FIG will keep members fully informed of what is happening and when the change will take effect.
You can read the paper to ExCo at www.fig.gov.fk/assembly/public-papers/executive-council-papers. (PenguinNews)