UK plans to end automatic rights for EU vessels to fish in British waters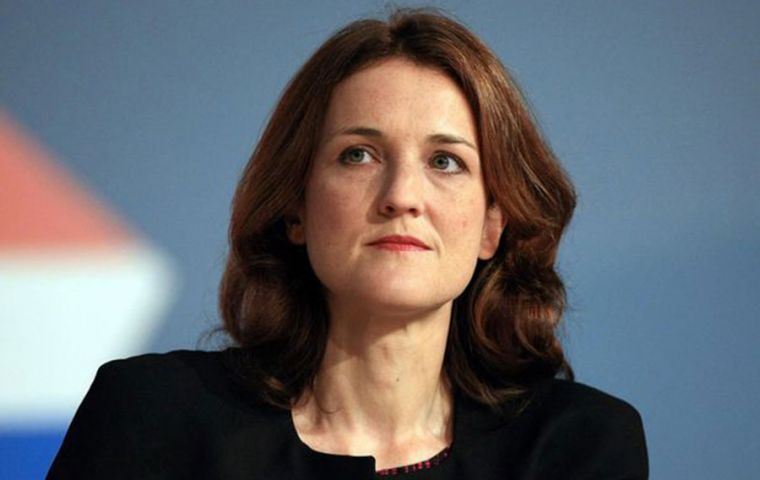 Boris Johnson's government plans to reclaim control over British fisheries with a law allowing the U.K. to decide who can fish in its waters and on what terms. The legislation to be published this week will end current automatic rights for European Union vessels to fish in British waters, the Department for Environment, Food and Rural Affairs said in an emailed statement.
Under the proposal, the U.K. will leave the EU's Common Fisheries Policy at the end of December -- after an 11-month post-Brexit implementation period has ended.
"This new Fisheries Bill takes back control of our waters, enabling the U.K. to create a sustainable, profitable fishing industry for our coastal communities, whilst securing the long term health of British fisheries," Environment Secretary Theresa Villiers said. "Leaving the EU's failed Common Fisheries Policy is one of the most important benefits of Brexit. It means we can create a fairer system which will allow marine habitats to thrive, with new powers to support our fishing sector."
Fisheries are shaping up to be one of the flash points of the U.K.'s forthcoming talks to shape its future relationship with the European Union: currently EU vessels catch more fish in British waters than British vessels do, and the EU has said any trade deal it strikes with the U.K. must be underpinned by a fisheries agreement. Irish Prime Minster Leo Varadkar on Monday suggested that if the U.K. wants access to EU markets for its financial services, it might have to allow EU fishermen to trawl British waters. (FIS)