OAS Electoral Mission in the Dominican Republic asked to remain until 15 March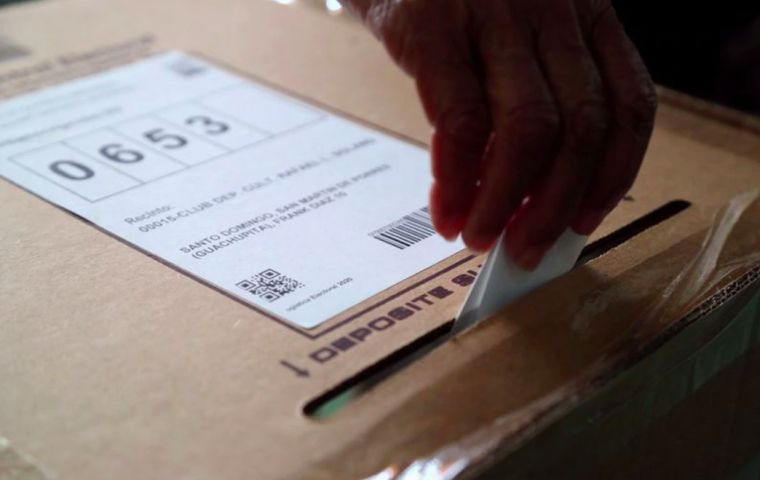 The Electoral Observation Mission (MOE) of the Organization of American States (OAS) is considering extending its stay in the Dominican Republic for the elections of March 15, due to the requests it has received from all political sectors of the country.
In a release from OAS, the Mission said it welcomes the decision to conduct these extraordinary elections with the implementation of manual voting throughout the country.
After the municipal elections of 16 February 2020 were suspended, the Mission headed by former Chilean President Eduardo Frei Ruiz-Tagle has had an intense work agenda with different political actors in the country.
Among other people, the Mission met with the plenary of the Central Electoral Board; the President of the Republic, Danilo Medina; leaders and representatives of the Partido de la Liberación Dominicana, the party La Fuerza del Pueblo y the Partido Revolucionario Moderno.
The Mission listened carefully to their concerns and received requests from all to remain in the country until the next extraordinary elections, providing support at different stages of the process. The Mission recognizes that, given the tension in the country, the different actors have expressed their commitment to peace. The Mission considers it essential to intensify the dialogue between the political parties and the electoral authority in order to guarantee credible, reliable and transparent elections.
In the face of the upcoming extraordinary elections, the Mission urges the Electoral Board to perfect the procedures involved in organizing these elections, to guarantee the right of citizens to elect and be elected.
The Mission recommends that a mechanism for permanent dialogue with the political forces be activated and maintained. Likewise, that the electoral authorities attend and respond to requests and complaints in a timely manner, to restore confidence in the electoral process. Finally, the Mission will continue to collect information and listen to other political and social actors over the next few days.