Argentine Patagonia lamb and mutton admitted into the Chinese market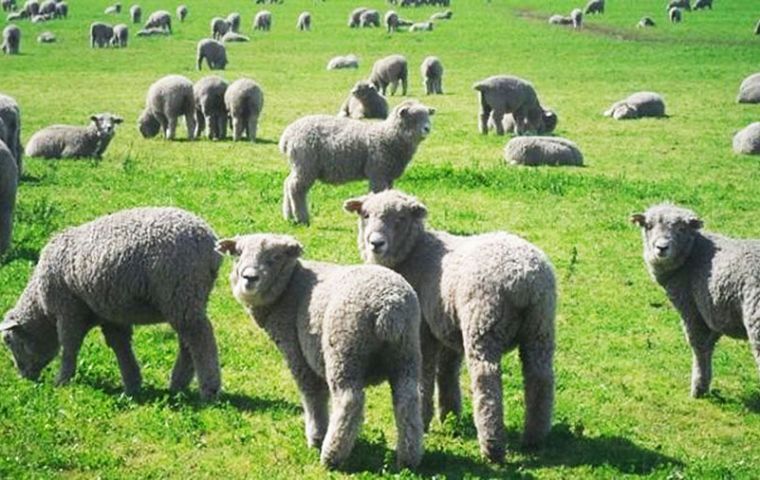 China approved the necessary sanitary protocols and authorized the sale of lamb, mutton and sub-products from sheep bred in Argentine Patagonia, according to Argentina's Agriculture ministry.
The decision follows a meeting last December between the Argentine agriculture minister Luis Basterra, together with the head of Food Sanitary and Food department, Senasa, with Beijing deputy Customs chief Li Guo.
Thus this is the first time that ovine meat and sub products from Argentine Patagonia will be allowed into the Chinese market. The first abattoir licensed to begin exports to China is Montecarlo SA, located in Rio Gallegos, Santa Cruz province.
As part of the event, Senasa authorities will be visiting the Montecarlo plant to ensure that the protocols are strictly complied, ahead of the first shipment to China scheduled to take place in March.
Argentina's flock is just over 14 million head of which 6.5 million in the Patagonia region, which is free of FAM disease. Other regions breeding sheep in Argentina are the Pampas and the northeast of the country.