South American stock markets suffer heavy losses on Thursday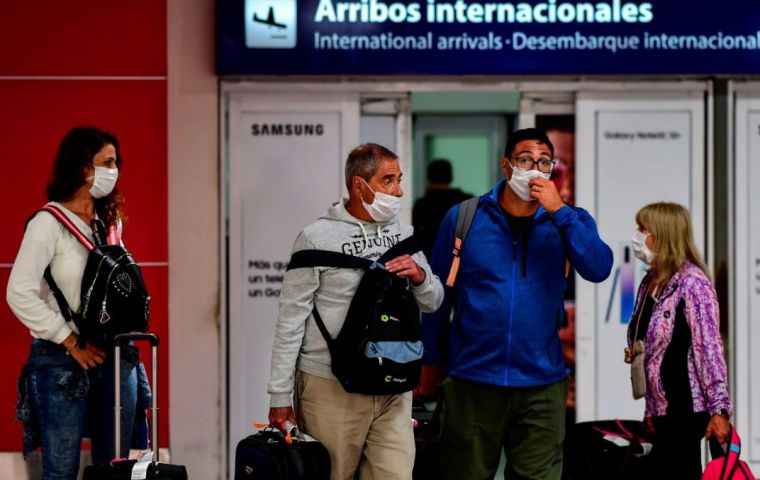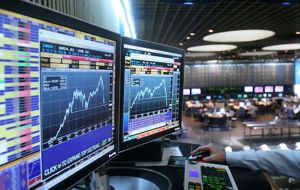 Argentina's main stock exchange crashed by nearly 10% on Thursday as markets continued to panic over the coronavirus pandemic. The fall wasn't as bad as Monday's that reached almost 14% but it continued the week's general downward spiral across the region.
Colombia's stock exchange lost more than 9% on Thursday while the Santiago exchange in Chile fell by over 6%.
The Sao Paulo exchange in Brazil suffered the seventh worst day in its history by losing almost 15%.
In Argentina, banks and financial institutions were the worst affected companies as the Supervielle bank lost 20.7%, BBVA Argentina dropped 19.1% and Banco Macro went down 14.1%. Of the main shares, 132 fell and only seven rose in value.
After "Black Monday," the Marvel index had recovered slightly on Tuesday, gaining eight percent before losing another 4.3% on Wednesday.
As well as the fallout from the coronavirus pandemic, Argentina is struggling with a massive debt. Its foreign debt is over 300 billion dollars, more that 90% of GDP, with some repayments due in the next two months.