Several officials tested coronavirus positive after Trump/Bolsonaro meeting in Mar-a-Lago resort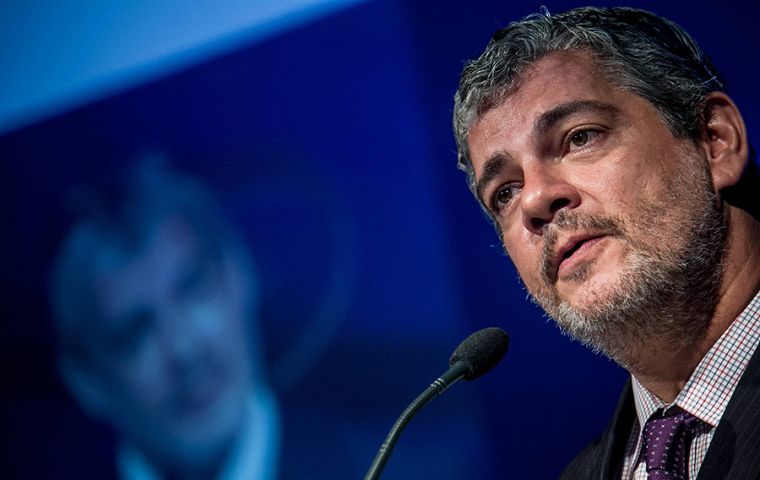 Brazilian Foreign Trade Secretary Marcos Troyjo, who was part of the Brazilian delegation that recently visited Florida, has tested positive for the coronavirus, his office said in a statement on Monday.
Troyjo, who is Brazil's deputy economy minister, was in Miami for meetings but did not attend a dinner hosted by U.S. President Donald Trump nine days ago for Brazilian government leaders. He is showing no symptoms and is working from his home in strict isolation, the statement said.
Likewise Stephanie Grisham, the White House press secretary, is working from home after recent exposure to Brazilian officials at president Trump's Mar-a-Lago resort who later tested positive for coronavirus, she said Monday.
"Yes I'm working from home and yes I feel good," Grisham wrote in a text message. "With my close proximity to the President, it's better to be safe than sorry," she added.
Grisham, who is also the White House communications director, had contact with members of a Brazilian delegation that visited Trump's club in Florida two weekends ago.
Two of the members of that delegation have since tested positive for the virus. One of those people was Fabio Wajngarten, the press secretrary of Brazilian president Jair Bolsonaro.
Bolsonaro tested negative for the virus, and Trump, who dined with Bolsonaro at Mar-a-Lago and who posed for a photo with Wajngarten, also tested negative for coronavirus according to the White House.
Mar-a-Lago was largely closed Monday for a "thorough deep cleaning," a source familiar with the situation told NBC News.