Four passengers dead on the MS Zaandam which last called in Punta Arenas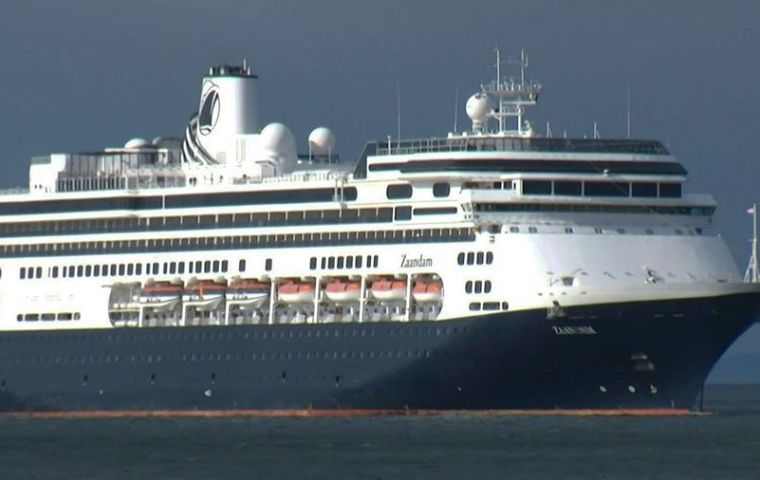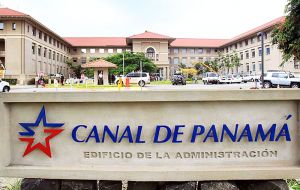 Four passengers have died on a cruise ship off the Pacific coast of Panama with more than 130 others aboard suffering from influenza-like symptoms, at least two of whom have coronavirus, the vessel's operator said on Friday.
Holland America Line said in a statement the MS Zaandam, previously on a South American cruise, was trying to transit the Panama Canal and make its way to Fort Lauderdale, Florida.
But Panama's government has denied it access to the canal for sanitary reasons, leaving passengers and crew wondering when they will get home.
A ship official told passengers on Friday morning via a public address system that one guest died several days ago, followed by two deaths on Thursday and another overnight, according to a recording.
The four dead were "older guests," the operator said.
The Zaandam departed Argentina on Mar 7 and had been scheduled to end its journey in San Antonio, Chile on Mar 21. Nobody has disembarked from the ship since it docked in Punta Arenas on the southern coast of Chile nearly two weeks ago.
On board are 1,243 guests and 586 crew, as well as four doctors and four nurses, the cruise operator said.
The ship official said a number of patients were tested on Thursday after the ship received virus testing kits.
"We are still seeing both guests and crew with symptoms report to the medical center, and the situation continues to grow more challenging each day," the official said.
All ports along the Zaandam's South American route were closed to cruise ships, Holland America said.
Some 53 guests and 85 crew have reported to the ship's medical center with flu-like symptoms, it added.
Panama's health ministry has not given permission for the ship to pass through the waterway, said Ricaurte Vasquez, the Panama Canal Authority's administrator. Positive tests made on board would mean putting the ship in quarantine, he said.
Holland America aims soon to start transferring groups of healthy passengers to the Zaandam's sister ship, the Rotterdam, which is now alongside the vessel in Panamanian waters.
Praising the staff as "brilliant", Rae said that since guests went into isolation on Sunday, food was being delivered to cabins three times a day by crew members wearing masks.
"It's all very carefully handled," he said. "They move away, we bring in the food."