World's largest meat processor confident in the recovery of the Chinese market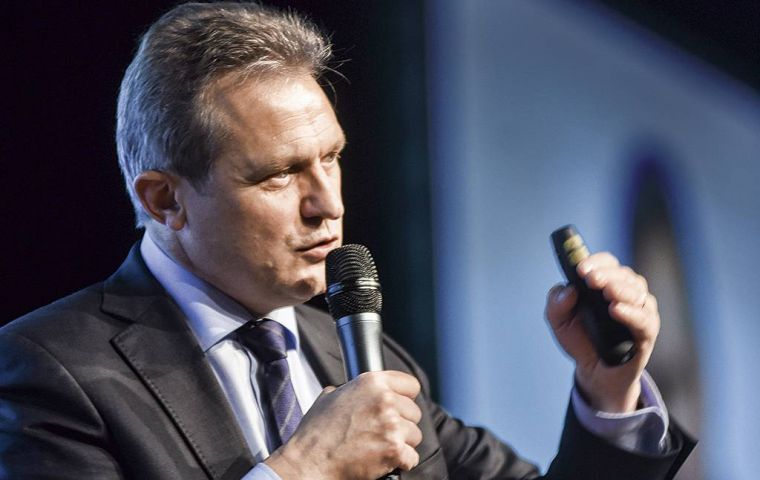 Brazil's JBS, the world's largest meat processor, believes that the coronavirus pandemic may cause container shortages, port disruptions, and other logistical problems, but that exports should remain strong thanks to Chinese demand.
In a conference call regarding financial results on Thursday March 26, JBS executives, which own brands such as Seara and Swift, said their export operations were not affected by any disruptions like those that hit reefer containers going to China in the last few weeks. They are confident about their long-term relationships with logistics operators to help keep exports flowing.
The group's chief executive, Gilberto Tomazoni, said it was too early to assess the totality of the impact coronavirus has had on food sales, but noted that the fundamentals of the market have not changed, citing Asia's strong demand for protein after the African swine fever caused much damage. "China is showing clear signs of recovery. Traffic on the main highways rose by more than 80% and purchases from China came back strong ", said Tomazoni.
JBS predicted that the United States will supply 30% of China's pork import needs in 2020, with the company's operations there benefiting from Washington's trade agreements with Japan, South Korea and China. According to him, in March, China cut import duties on pork and beef from the US by about a third, whilst tariffs on chicken were also reduced by the same proportion.
Company executives said that African swine fever generated a gap of 20 million tons between demand and supply for food production in Asia and that even with the increases in capacities of main producers in other regions this gap will not be bridged this year.
On March 25, the company reported that its net profit in the fourth quarter of 2019 increased 332% over the same period last year, thanks to an increase in sales to China which increased food imports dramatically after the African swine fever epidemic. Net income for the fourth quarter totaled 2.43 billion Reais.