Falklands planning to lift building industry restrictions on Wednesday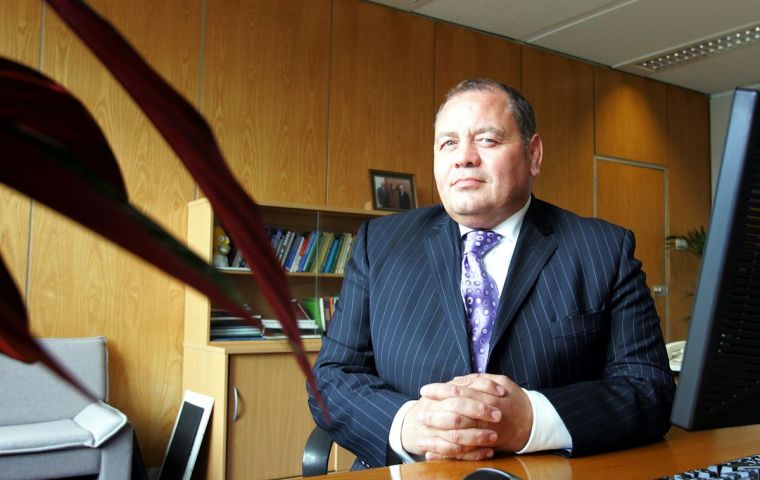 The Falkland Islands Executive Council last Friday agreed in principle that construction activity on the Islands can resume this Wednesday, 22 April. However, Chief Executive Barry Rowland said the final decision would be subject to COVID-19 test swab results from the United Kingdom expected to be received this Tuesday 21 April.
Rowland said ExCo has considered the issues carefully, included the fact there were still no cases reported in Stanley and that new measures have been introduced to control movement to and from Mount Pleasant Complex, where all positive cases have been tested.
On Monday MLA Stacey Bragger announced that a further 18 swabs are on their way to the UK for COVID-19 testing. A batch of 64 swabs were processed last Friday, with none of them reported as positive for COVID-19.
All eleven individuals who have so far tested positive for COVID-19 in the Falkland Islands have now completed self isolation or treatment. In total 319 samples have been sent to the UK so far.
Finally, Falklands medical authorities remember that if you feel unwell with flu-like symptoms and are worried you might have COVID-19, phone the hospital at 2.800. Staff will provide advice but DO NOT come to the KEMH directly.