US economy down 4.8% in first quarter and an "unprecedented" drop forecasted for the second quarter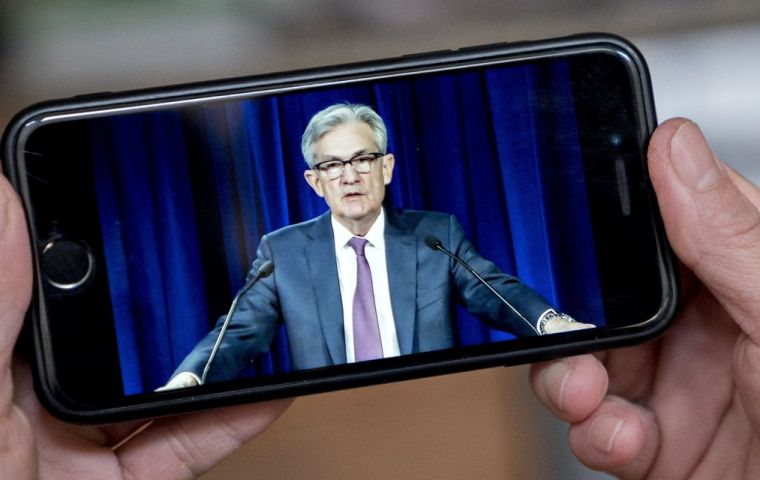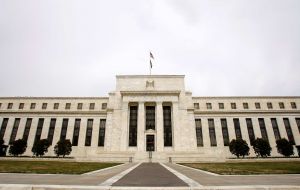 The U.S. central bank that has already slashed interest rates to zero reiterated on Wednesday they will stay there until the economy is clearly back on track. It has also rolled out around US$ 2 trillion in lending commitments, and Fed chief Jerome Powell said it was ready to do more as needed.
In the meantime, new programs to buy corporate bonds and lend to mid-sized companies are in the end stages of development and will be ready "soon," Powell said.
In a matter of weeks the U.S. economy has gone from historically low unemployment to seeing more than 26 million people file for unemployment benefits and the sharpest plunge in activity since the 2007-2009 Great Recession, as authorities across the country shut down large swaths of industry and commerce to slow the spread of the novel coronavirus.
Gross domestic product declined at a 4.8% annualized rate in the first quarter, ending the longest expansion in U.S. history, the Commerce Department reported earlier on Wednesday.
Powell said he expects an "unprecedented" drop in second-quarter GDP and for there to be significant increases in unemployment. It also will "take some time" for consumers to start spending again once the economy begins to reopen, he said.
Powell also said it will continue to buy U.S. Treasuries and agency residential and commercial mortgage-backed securities in the amounts needed to support smooth markets, and to offer large-scale overnight and term repurchase agreement operations.
Powell said the Fed will use its tools "forcefully proactively and aggressively."