New Labour leadership confirms support for Falklands and self determination
Friday, May 29th 2020 - 08:55 UTC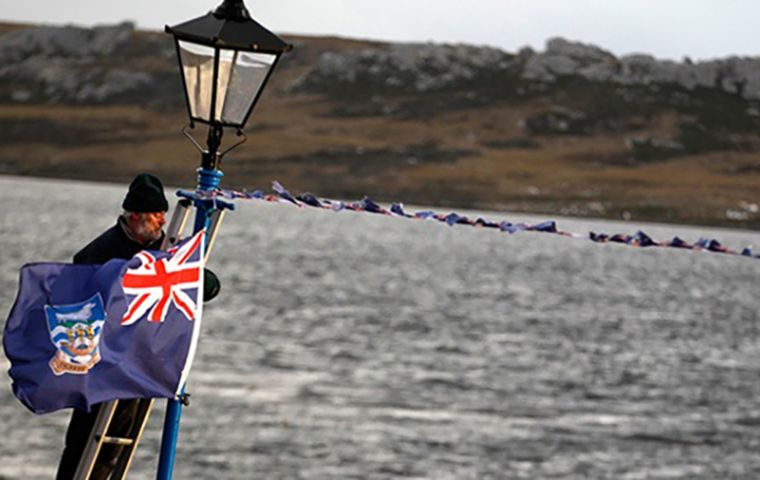 The British Labour Party this week reaffirmed its commitment to the Falklands and Falkland Islanders' right to self-determination.
MLA Stacy Bragger told Penguin News this week that the Shadow Foreign Office Minister with responsibility for the Falklands, Stephen Doughty MP, said both the current leader, Sir Keir Starmer, and Shadow Foreign Secretary Lisa Nandy, "were fully supportive of the Falklands and behind us 100%."
The statement reaffirms the position stated in the 2017 and 2019 Labour general election manifestos, in which the Labour Party set out their support for the Islanders' right to self determination.
MLA Bragger, who held a video call with Mr Doughty on behalf of the Legislative Assembly this week, said that he took the opportunity to speak to Mr Doughty about a range of different issues including our Covid-19 response and Brexit.
"It was a really positive discussion and it was heartening to hear Mr Doughty confirm the Labour Party's continued support for our right to self-determination," said MLA Bragger.