China interested in purchasing more fish produce from Brazil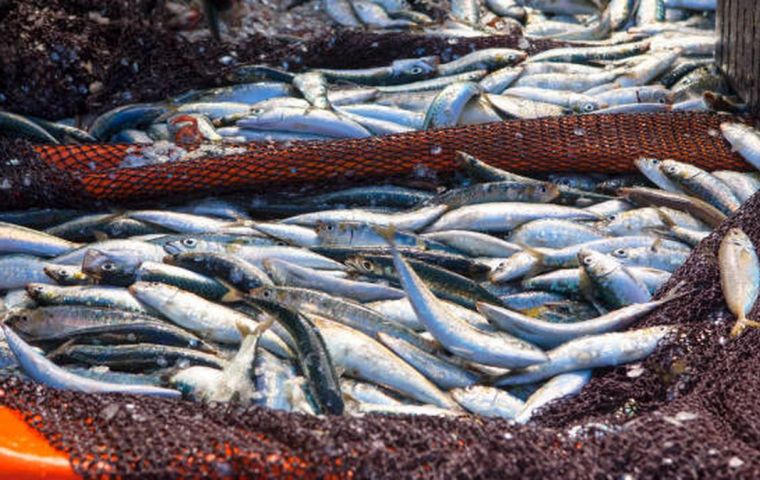 China extended export certificates to three more Brazilian fish farms. That makes 110 companies that have received authorization to send products to China. The certified fish farms are located in Rio de Janeiro, Mato Grosso do Sul, and Santa Catarina.
The announcement was made by the Brazilian Secretary of Commerce and International Relations which depends from the Ministry of Agriculture, Orlando Ribeiro.
"It is a demand that has not evolved in a long time and has now become a reality, bringing possibilities for more trade, jobs, and income for thousands of national aquaculture and fisheries workers," said Jorge Seif Júnior, secretary of Aquaculture and Fisheries on social networks.
According to the president of the Brazilian Association of Pisciculture (Peixe BR), Francisco Medeiros, the news indicates an advance for the sector. "This step is good news. It is necessary to understand that this is not the same thing as an immediate increase in exports, but it does mean a great achievement since we opened trade with the largest market in the world for fish consumption, which is China ", he said.
However despite the interest from China, fish exports have not yet reached their potential. Brazil exports around 6,000 tons of fish, and by-products annually, with a revenue of US$12 million. External sales grew 26% from 2018 to 2019. Production was 758,000 tons last year. Tilapia is the most exported fish, with a 19% increase in volume shipped abroad last year.