Brazil's share of Electrobras will fall to 45% from 61% under the privatization deal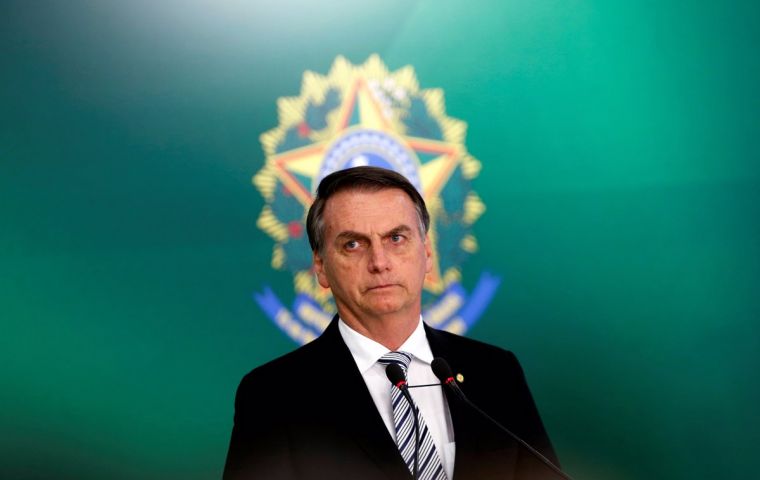 Brazil's government will cut its stake in power company Centrais Eletricas Brasileiras SA , or Eletrobras, to 45% from its current 61% in a planned privatization process, a senior official in the Energy Ministry announced on Wednesday.
The ministry's Energy Secretary Rodrigo Limp said the government expects its stake in Eletrobras to double in value to 60 billion reais (US$ 11 billion) with the share price rise that it expects privatization will bring.
President Jair Bolsonaro delivered a bill to Congress this week that will speed up divestiture in Brazil's largest utility.
Bolsonaro allies, Senate head Rodrigo Pacheco and lower chamber Speaker Arthur Lira said the measure, a decree that requires congressional approval, would be fast-tracked.
"The provisional measure signed by President Bolsonaro authorizes the start of the procedure needed to enable a future privatization of Eletrobras and its subsidiaries," said a statement issued by the ministries of Economy and Energy.
The measure, which would allow development bank BNDES to work on the privatization of Eletrobras, excludes only two of its units: Brazil's nuclear energy company Eletronuclear and its stake in the Itaipu dam, a partnership with Paraguay.