STF magistrate rules census must go ahead in Brazil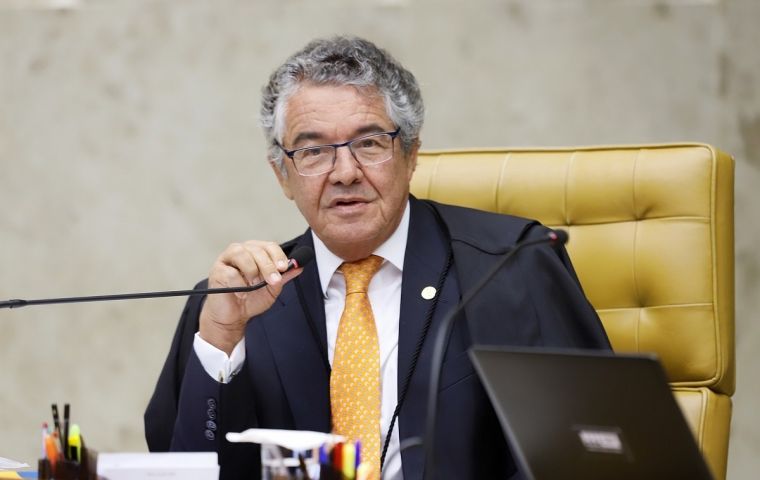 Brazil's Federal Supreme Court (STF) Justice Marco Aurélio Mello Wednesday acquiesced to an appeal from the northeastern State of Maranhão and order the administration of President Jair Bolsonaro to carry out a national census.
Citing lack of resources, the Bolsonaro administration had decided to cancel this year's survey but Mello found that should this idea be upheld the Brazilian Institute of Geography and Statistics (IBGE) was not going to be fulfilling its duty "to organize and maintain official statistical and geography services at the national level."
The magistrate also believed the Executive was violating both the Constitution as well as Law 8184/1991, which mandates that such a census be carried out every ten years.
Mello wondered how a government could "combat inequalities, institute income transfer programs, build schools and hospitals without previously knowing the local need."
Maranhão Governor Flávio Dino celebrated the outcome as a "victory for the constitutional right to information, respect for science and legality."
The last census took place in 2010, but last year it was postponed due to the Covid-19 pandemic.
"I grant the preliminary injunction, to determine the adoption of measures aimed at carrying out the Census, observing the parameters recommended by IBGE, within the scope of its technical discretion," said Mello's ruling.
The full STF is yet to deliver a final plenum ruling and will convene for that matter starting May 7.