Alaska lobbies successfully for the return of the cruise industry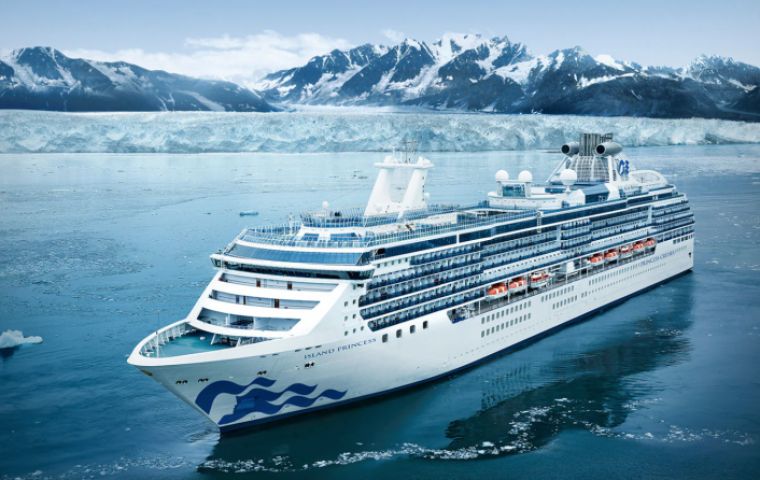 The US House of Representatives this week passed a bill to give foreign-flag cruise ships a temporary cabotage waiver, enabling them to operate in Alaska without a foreign stop. The legislation earlier passed in the Senate.
H.R. 1318, the Alaska Tourism Recovery Act, passed by unanimous consent in the House where it was hailed by Alaska Rep. Don Young, its sponsor, as an opportunity to conserve the people and tourism industry of Southeast Alaska.
'This season, cruise passengers will safely sail to our state to support Alaska's jobs and economy — not BC's,' Young tweeted, referring to neighboring British Columbia in Canada
The legislation waives the Passenger Vessel Services Act for as long as Canada' cruise ban is in place (currently, through February 2022). This would allow foreign-flag ships to transport passengers between Washington state and Alaska.
The bill is a hard-won victory for the Alaska congressional delegation, which has been working on all fronts — including diplomacy with Canada — to find a solution to the economic toll on port cities that rely on cruise tourism.
Anyhow cruise lines still have to get through the Centers for Disease Control and Prevention's conditional sailing order, and have estimated it takes 60 to 90 days to start up a ship.
Executives like Harry Sommer, president and CEO of Norwegian Cruise Line, have stated that if cruising could start in Alaska by early to mid-July, it's 'absolutely' worth going.