OPEC and Russia keep steady on original plan; ignore US request to pump more oil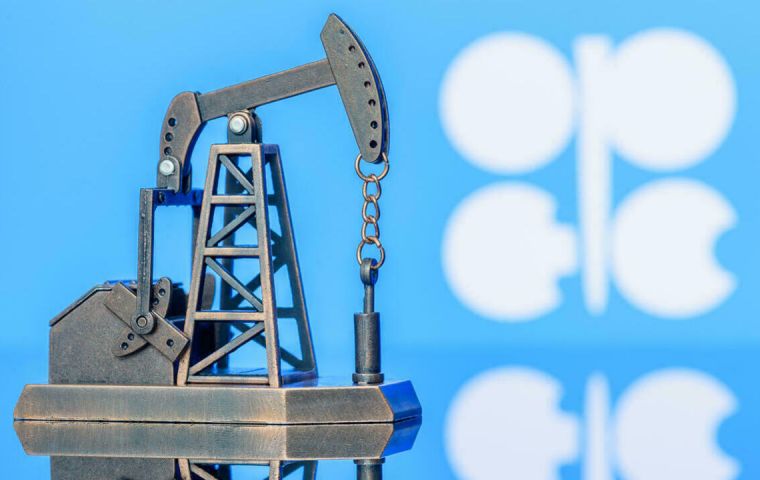 The Organization of Petroleum Exporting Countries plus a group led by Russia, OPEC+1 ignored requests from United States president Joe Biden and agreed on Wednesday to continue raising oil output in measured steps as originally agreed.
Last July OPEC+1 agreed to gradually increase oil output following the collapse of prices during the Covid-19 pandemic.
During a virtual meeting on Wednesday, it was agreed to move with the original plan, increasing monthly output by 400,000 barrels per day for the rest of the year and in 2022. Anyhow another review is planned before the end of the year.
The decision ignored requests from Washington to OPEC+1 to further increase production as countries around the world are emerging from the consequences of the pandemic.
Delegates at the virtual meeting said it was too early to pump more oil than planned since many countries are now facing the impact of the Delta variant of Covid-19, and the US shale oil producers are beginning to restart production levels.
The Biden administration is facing strong criticisms because of the increase in inflation, particularly boosted by fuel prices.