Argentina back to pre-pandemic migration requirements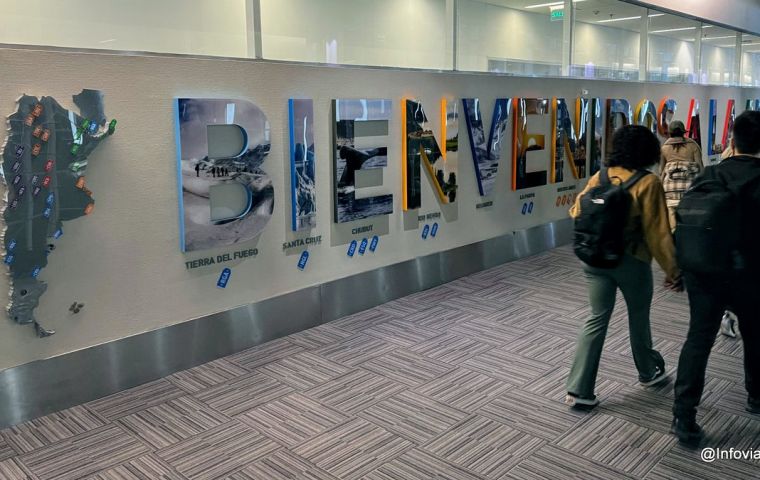 The Government of Argentina has decreed a return to the prepandemic status regarding border controls. Travelers will have now the same requirements as before March 2020, Interior Minister Wado de Pedro and Migrations Director Florencia Carignano announced.
The measure was taken following several complaints from provinces with land borders, it was reported.
More than two years after closing air, land, and sea borders, during which time only 58 gateways out of 237 remained operational, the authorities have decided otherwise and told the governors of provinces bordering Chile, Bolivia, Paraguay, Brazil, and Uruguay so during a virtual conference last Friday.
The officials behind such a decision also opted to keep the Border Health Department off the table. The body had been accused of being "bureaucratic" and slow.
As of the publications of the new measures in the Official Gazette, the pre-pandemic operating regime will be resumed and the points of entry that had been closed will be gradually reopened.
Non-resident foreigners must complete the Affidavit at least 48 hours prior to their journeys and have health insurance against COVID-19, except those who enter the country by land for a period of less than 24 hours.
Ukrainian nationals or people coming from that European country will also be required to have COVID-19 insurance or some other type of health coverage.
Argentine nationals and residents must complete the Affidavit at least 48 hours before the trip and with an incomplete vaccination schedule are advised to take a SARS-CoV-2 test within 24 hours after entering Argentina. If a positive or suspected case of COVID 19 is detected or reported at the point of entry, the Contingency Plan for that Point of Entry will be activated.