Peru has yet again a new Foreign Minister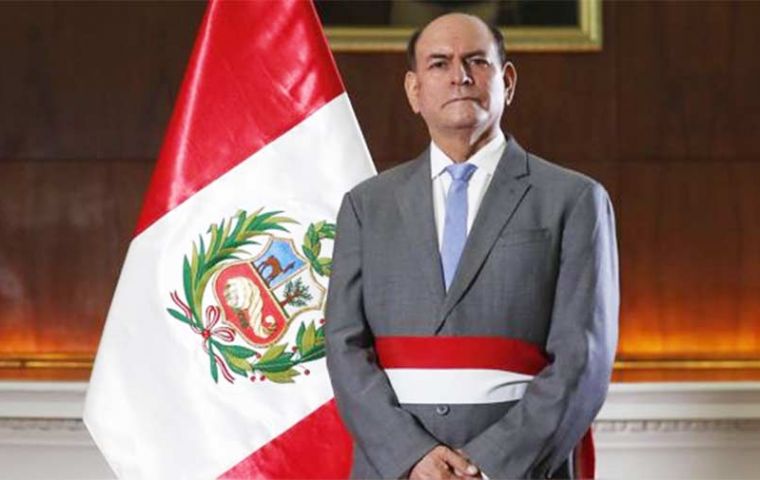 Peruvian President Pedro Castillo Terrones Wednesday swore in Cèsar Landa once again as Foreign Minister, following Miguel Rodríguez's resignation last week.
Landa thus became the fifth top diplomat under Castillo in 14 months and the 70th member of the ministerial cabinet appointed by a head of state who has already survived two impeachment attempts.
Landa had already held the position between February and August this year.
According to press reports, Rodríguez was at odds with Castillo over environmental issues, such as the Escazu Agreement, and the Convention of the Sea, of which Peru is not a party.
Meanwhile, the new Speaker of Peru's one-house parliament José Williams has already spoken in favor of vacating (impeaching) Castillo. "It is a quick and constitutional way," said Williams as he promoted a third "motion to vacate."
However, Williams admitted the Legislative branch did not yet have the necessary votes to remove Castillo from office.
"I also think that, at some point, the Public Prosecutor's Office will publish something that is really strong enough for the ruling party benches to begin to change things," he stressed.
Williams also said advanced elections "with the same rules of the game", would generate a repetition of "the same problems."
Castillo has announced he would meet Williams Friday to discuss matters of national interest, thus accepting the MP's invitation. Williams has said the meeting will be an opportunity to review the Legislative Agenda for the 2022-2023 Annual Session.