Chilean airlines will reimburse cost of boarding taxes under certain conditions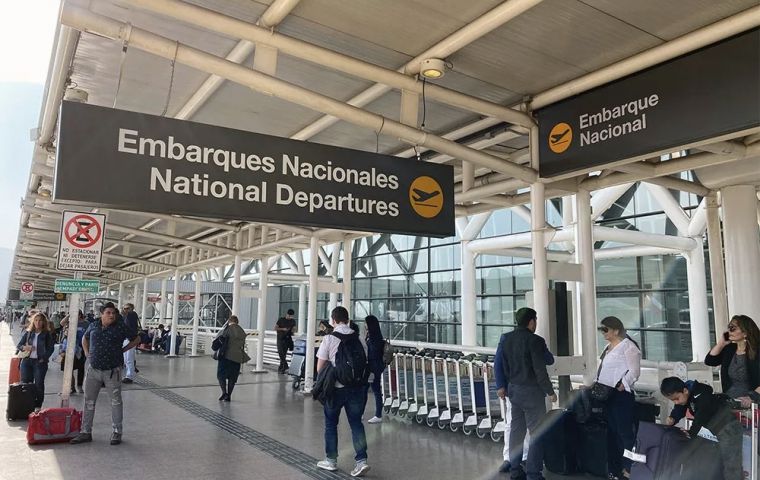 Chile's national Consumer Service, Sernac is calling all consumers who purchased tickets directly from airlines between 2015 and 201l and did not make use of them, to claim from the companies the reimbursement of the boarding taxes paid.
Following on a Voluntary Collective Procedure reached at the beginning of 2020 with LATAM, and at the end of 2021 with Sky, Avianca, Jetsmart, Aerolineas Argentinas and COPA, the airlines agreed to reimburse the boarding taxes cost for flights not done between May first 2015 and 24 December 2021, with the exception of Jetsmart, which only started operations in Chile in July 2017.
Accordingly the universe of beneficiaries reached 1.108.416 passengers and involved some US$ 12 million for domestic flights and US$ 1,4 million for international flights. The amount to be reimbursed to each potential passenger depends on the distance to travel and if it was domestic of international travel.
In Chile the domestic boarding tax is equivalent to some US$ 14 and overseas US$ 50. Allegedly following the agreement the companies were to inform the beneficiaries of their reimbursements.
Reimbursements can also be checked by filling forms at the airlines' offices. For further information on the agreement and the sums involved consumers are invited to check the web.