South Georgia looking for an independent scientific fisheries observer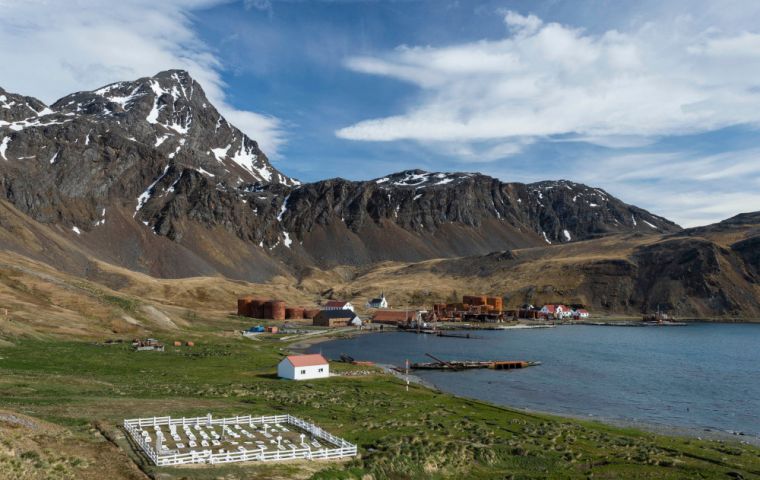 The Government of South Georgia and the South Sandwich Islands (GSGSSI) manages sustainable fisheries for toothfish, icefish and krill in the SGSSI Maritime Zone. The Government takes an ecosystem-based precautionary approach to fisheries management, underpinned by scientific research and robust monitoring and enforcement, and demands high standards across all aspects of fisheries management.
All fishing vessels that operate within the SGSSI Maritime Zone must carry an independent scientific fisheries observer, and the government is inviting companies to tender for the provision of this service. Preference will be given to companies who have demonstrated experience and success in the deployment of observers.
For further information and a tender application pack please contact Sue Gregory. The closing date for tender submissions is 27th February 2023.