PM Rishi Sunak has created four new departments in the areas of Energy Science, Trade and Culture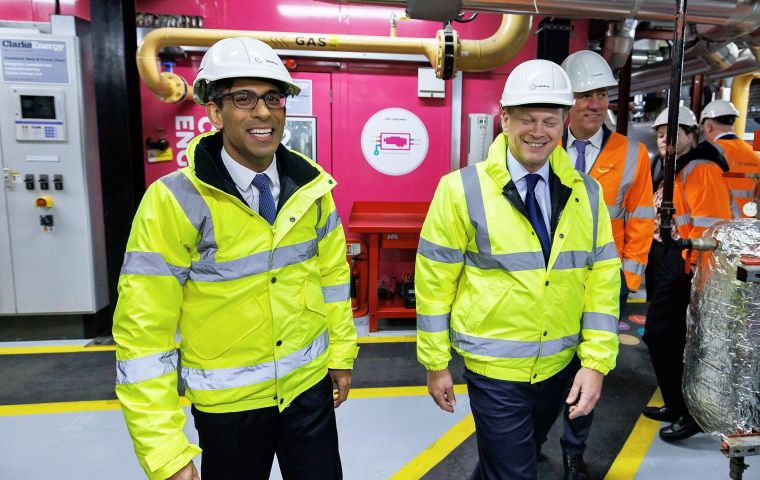 To ensure the whole of the UK government is geared up to deliver for the British people, the Prime Minister Rishi Sunak, with the approval of His Majesty The King, has created four new departments.
The changes will ensure the right skills and teams are focused on the Prime Minister's five promises: to halve inflation, grow the economy, reduce debt, cut waiting lists and stop the boats
A new Department for Energy Security and Net Zero, has been tasked with securing our long-term energy supply, bringing down bills and halving inflation. The move recognizes the significant impact rising prices have had on households across the country as a result of Putin's illegal war in Ukraine, and the need to secure more energy from domestic nuclear and renewable sources as we seize the opportunities of net zero.
A dedicated Department for Science, Innovation and Technology will drive the innovation that will deliver improved public services, create new and better-paid jobs and grow the economy. Having a single department focused on turning scientific and technical innovations into practical, applicable solutions to the challenges we face will help make sure the UK is the most innovative economy in the world.
A combined Department for Business and Trade will support growth by backing British businesses at home and abroad, promoting investment and championing free trade.
Finally, a re-focused Department for Culture, Media and Sport will recognize the importance of these industries to our economy and build on the UK's position as a global leader in the creative arts.