Pablo Neruda: Chilean poet was "poisoned", says his family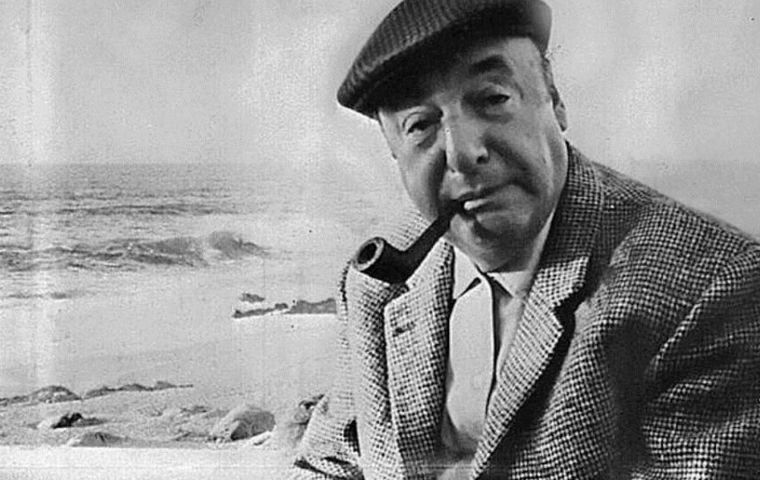 International experts will reveal on Wednesday that the bacteria found in the remains of Chilean Nobel laureate Pablo Neruda "was in his body at the time of death," which would prove that he was "poisoned" 12 days after the 1973 military coup, his family told EFE in an exclusive interview.
"We now know that the 'clostridium botulinum' should not have been in Neruda's skeleton. What does this mean? That Neruda was murdered, there was intervention in 1973 by state agents," said Rodolfo Reyes, the poet's nephew.
The bacterium, responsible for botulism, was found in 2017 in one of Neruda's molars by another panel of experts, who dismissed the dictatorship's version and rejected that the cause of death was the advanced prostate cancer that afflicted him since 1969.
EFE