IDB loan for Uruguay to strengthen post-pandemic public policy and fiscal management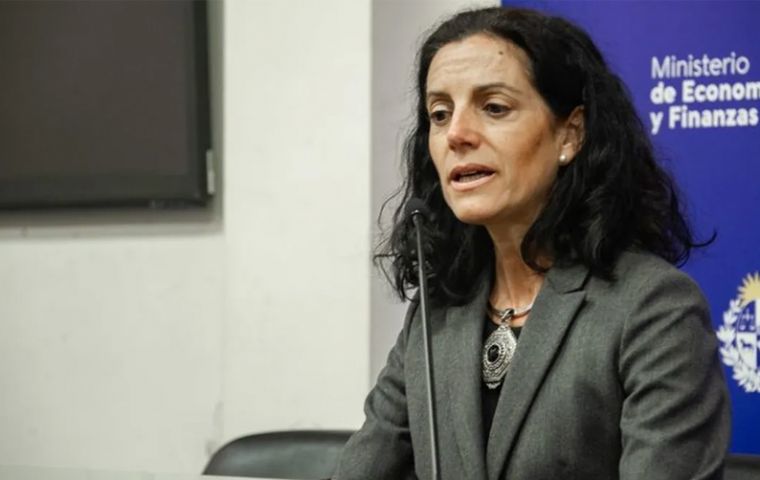 The Inter American Development Bank, IDB, president Illan Goldfajn and Uruguay's Economy and Finance Minister Azucena Arbeleche signed a US$ 145 million loan agreement for the Program to Strengthen Public Policy and Fiscal Management in Response to the Health and Economic Crisis
The loan will help design and implement effective and fiscally responsible measures to promote the availability and timely execution of public resources to address the crisis.
The operation also seeks to strengthen the countercyclical effect of fiscal policy through temporary policies to protect the income of vulnerable households and increase corporate liquidity, support the provision of essential goods and services, and promote economic and fiscal recovery.
This operation is the second in a series to support the Uruguayan Government's strategy to address the pandemic. Uruguay was the region's first country to complete this series.