Mercosur, Canada to resume trade deal talks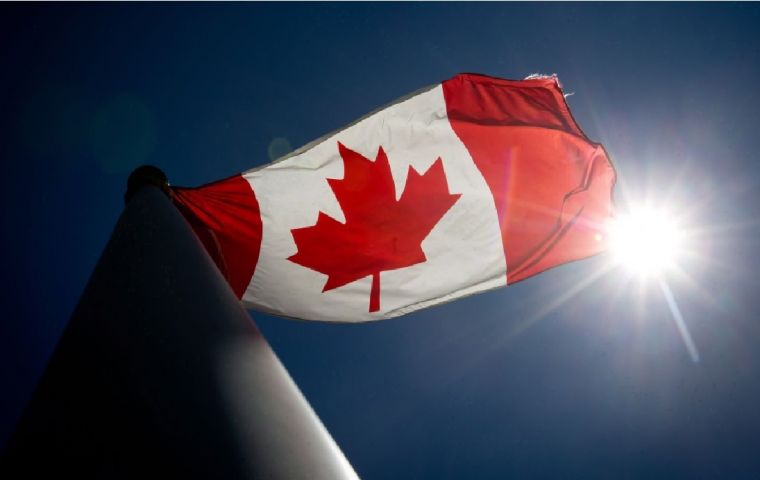 Negotiations for an agreement between Mercosur and Canada to eliminate tariffs on industrial and agricultural goods, services, intellectual property, and government purchases are to resume after more than three years, CNN Brazil reported. The initiative had been halted by the Covid-19 pandemic.
The South American bloc of Brazil, Argentina, Uruguay, and Paraguay had been negotiating with Canada since 2018 when other priorities took center stage.
Three years later, a team of Canadian negotiators is due in Brasilia for the first round of discussions in the first week of May.
According to Brazilian media, the idea is to reach an agreement covering not only the elimination of tariffs on industrial and agricultural goods but also services, investments, sanitary and phytosanitary measures, intellectual property, and government purchases, among other items.
Brazil exported US$5.4 billion to Canada and imported US$5.2 billion last year. The main exported products were gold, aluminum, semi-finished steel products, sugar, coffee, and Embraer aircraft.
Meanwhile, Argentine leader Alberto Fernández -in charge of Mercosur's pro-tempore presidency- is to produce four documents to advance with the free-trade agreement between the European Union (EU) and Mercosur signed in 2019, it was reported in Buenos Aires. These documents basically have to do with the value chain and environmentalism, in addition to products with designation of origin, according to Télam. These new documents "give new meaning to the agreement going forward" and "will be made available to Mercosur," it was explained.