Brazil's Petrobras refineries increase gasoline 16,17% and diesel, 25,83%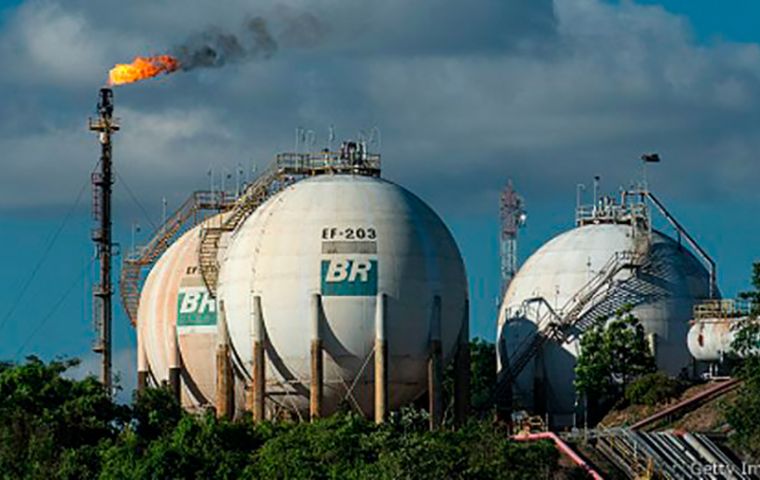 Brazil's Petrobras this last week increased the price of gasoline and diesel, 16,17% and 25,83% respectively at its refineries. The higher prices were announced following complaints from private refineries that domestic prices were out of line and tendency with the increased situation in international markets.
"The consolidation of a further increase in international prices, and the company being at the limit of its operational capacity, including the necessity of complementary imports, made it necessary to adjust prices for both fuels, within the parameters of the company's commercial strategy, looking to balance the market and marginal values for the company"
The decision has immediate repercussions in the New York and Sao Paulo stock exchanges, but one of AEPET top officials (Engineers Association of Petrobras engineers) warned it was good news for Petrobras shareholders, a 7% increase of the Free Cash Flow to Equity, but "the big losers are the Brazilian economy, with higher inflation and lesser productivity".