Documents revealing US involvement in Pinochet's coup declassified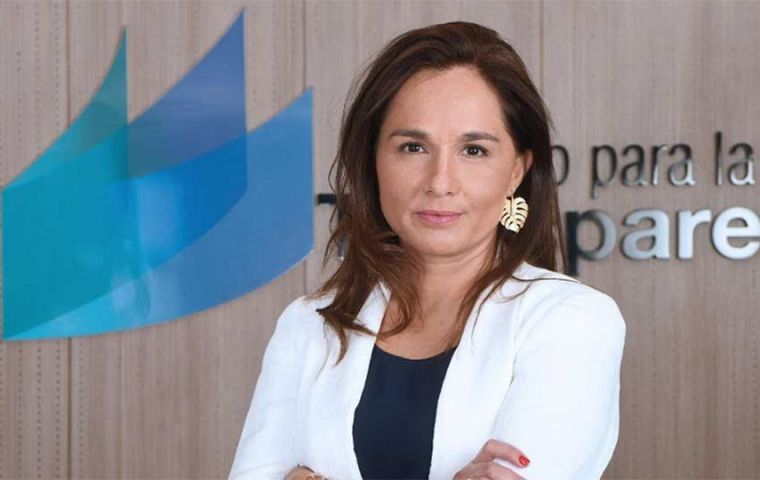 Documents revealing the US government's involvement in the Sept. 11, 1973, coup d'état against Chilean President Salvador Allende have been declassified, it was reported in Santiago.
"In accordance with our commitment to increase transparency, the U.S. Government has declassified and published parts of the President's daily reports related to Chile on September 8, 1973, and September 11, 1973," the U.S. Embassy in Chile said through a statement. Washington also explained that the declassification process involving multiple agencies was done in response to a request from the Chilean government to "allow a deeper understanding of the history we share."
"Today's release demonstrates our enduring commitment to the U.S.-Chile partnership, which is consistent with our efforts to promote democracy and human rights in our own countries and around the world," the statement from the U.S. Embassy in Chile also reads.
Chile's Deputy Foreign Minister Gloria de la Fuente thanked President Joseph Biden's administration for the transparency process. "This declassification of archives promotes the search for truth and reinforces our countries' commitment to democratic values because democracy is memory and it is also the future," she said.
On September 11, 1973, the Chilean Armed Forces, under the command of General Augusto Pinochet, bombed La Moneda Palace and overthrew Socialist President Allende (1970-1973) with economic support from the US in addition to on-site work by the Central Intelligence Agency (CIA).
These two documents released Friday consisted of intelligence briefings received by then-President Richard Nixon (1969-1974) describing the situation in the South American country as the 50th anniversary of the coup looms over.
"I am pleased to report that the U.S. government declassified the President's daily briefings on Chile on September 8 and 11, 1973," US Ambassador to Chile Bernadette Meehan wrote on social media.
"Although military officers are increasingly determined to restore political and economic order, they may still appear to be an effectively coordinated plan that would take advantage of widespread civilian opposition," the Sept. 11, 1973, document states.