Punta Arenas: Outbreak of highly contagious fungi among pets, particularly cats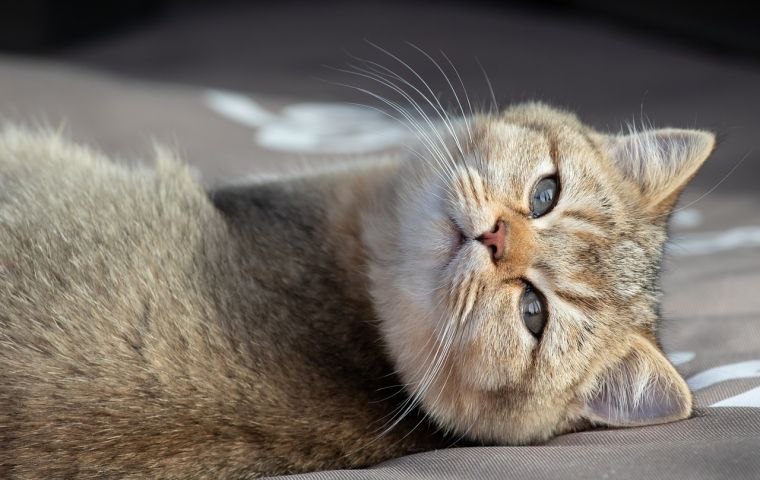 Veterinary clinics in Punta Arenas are reporting a notorious increase in visits from pet owners, particularly cats and this is because of a recent case of the Sporothrix Brasiliensis fungi in a human, contagion from a feline.
Vet Olivia Black confirmed the increase in visits but also of cats infected with the highly contagious fungi. It all started two years ago in Rio Verde where six kittens were diagnosed with the disease caused by Sporothrix, and now another nine kittens have been discovered in Magallanes region.
"Prevention implies the use of protection equipment when manipulating contaminated materials, particularly among people working in farming and in contact with animals. Cats can easily transmit the fungi to humans, so faced with suspicious circumstances it is essential to immediately contact veterinarians", said Ms Black.
Chile's Agriculture and Livestock Services are monitoring the situation at national level, and more cases were diagnoses in Valparaíso including a human contagion.
The Sporothrix brasiliensis fungi is highly aggressive, causing many injuries in cats skins, but is a newcomer in Chile, and that is why it took some time to determine exactly what it was. Injuries are dermatologic (skin), can look as tumors and can rapidly become similar to bleeding boils. Under skin ulcers can also happen.
Vet Ms Black recommends to be alert to injuries in pets, consult if some of the injuries continue difficult to control, and avoid contact with other cats. "This does not mean all cats have the fungi, but demands responsible care of pets". Again transmission is through is through injuries or cuts in the skin when manipulating contaminated materials.
Finally the Chilean Veterinary College reminds that Sporothrix in its brasiliensis version is zoonotic, which means it can spread from animals to humans, so again pet owners must act with great responsibility, keeping the animals indoors with periodical checks in veterinary clinics.